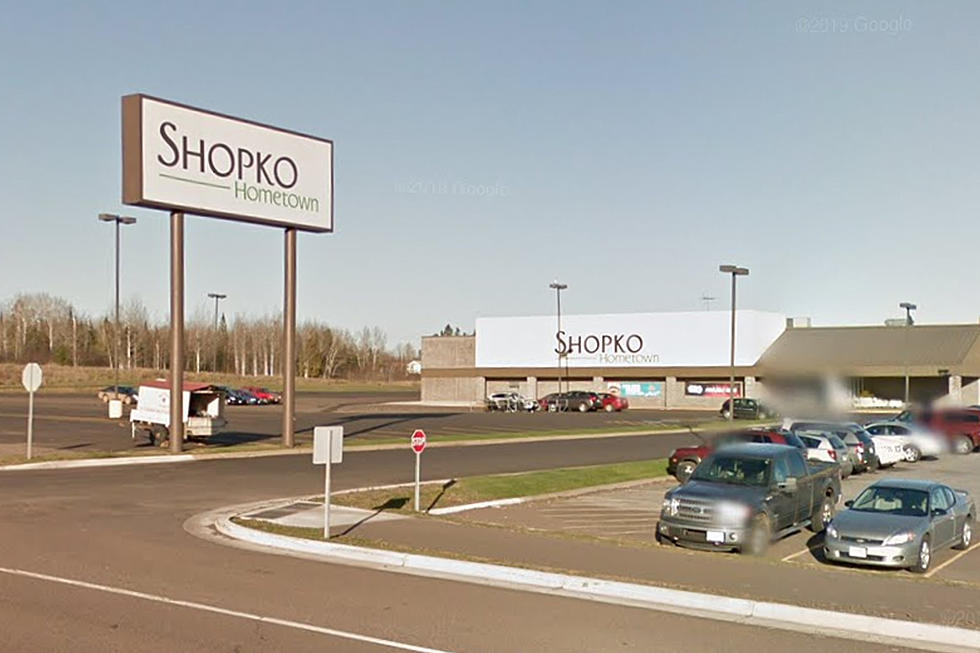 A New Locally Owned Store Will Fill The Empty Shopko Building In Two Harbors
Google Street View
Scott and Jen Seagren are the owners of Seagren 's True Value Hardware store in Two Harbors and were looking to expand to a second location. When Shopko closed it's doors in 2019 the closest stores to offer the same kind of retail merchandise were either in Duluth or the Canadian border. They did not have the room at there current store to expand, so all the residents in the area had to travel to those locations to get what they needed.
Now they have decided to lease to own the old Shopko building and it will be called Seagren's Home, Hardware and Outdoors which they hope to open in a few months. They will be using just half the building but will carry much of the same items that Shoko had which will be a big boost in the arm to the economy and a nice convenience for shoppers in the area.
Scott Seagren said to the Duluth News Tribune:
Just about everything that Shopko carried, we're going to have that same stuff. Our bottom line is we've got to be here to take care of the community.
Seagren had said that they plan to keep the prices competitive so people can stay in the area to shop. Given the fact that we are over a year in with this pandemic it is so refreshing to see local people be able to still thrive with their current business and be able to expand on top of that. They plan to continue to run their hardware store and in the process bring on six to 12 new employees at their new location.
10 Little-Known Facts About Minnesota
10 Words & Phrases You Will Only Hear In Minnesota And Wisconsin