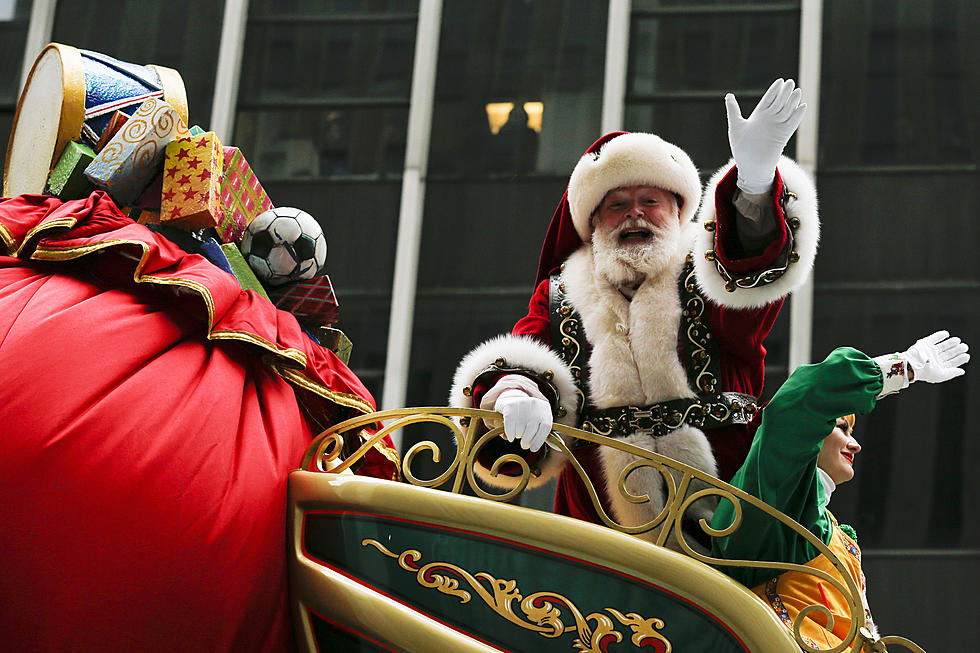 Best Places To Park In Duluth For The Christmas City Of The North Parade
(Photo by Eduardo Munoz Alvarez/Getty Images)
We are finally going to have a parade this year, and so now the question is, where do you park? If you play your cards right you can find a spot where you don't have to be that far from the parade.
There is free parking along some of the streets after 5 pm, and some of the parking ramps offer free parking as well. Just make sure if you are parking off of Michigan Street on a ramp or street, that you are going to stay for the whole parade. See below for locations and maps.
KBJR will be covering the parade at Fitgers and will have it online. The parade will travel down Superior Street, beginning at 9th Avenue East but officially on 10th Avenue East. and ending at 5th Avenue West. Following the end of the parade, marching bands will be sent to Michigan Street, and floats sent to 5th Avenue West. So it will be quite congested in that area.
Best Places To Park For The Christmas City Of The North Parade
Road Closures:
Beginning at 4 p.m., London Road will close to traffic from 10th Avenue East to 14th Avenue East.
Superior Street and Michigan Street will close at 5:45 p.m.
Also beginning at 5:45, vehicles won't be allowed to exit Michigan Street lots and ramps and will be sent to the 5th Avenue West off-ramp.
Parking:
10 a.m.: No parking at the meters in front of Pickwick on the east side of Superior Street.
Noon: No parking on the upper side of Fitger's Inn.
3 p.m.: No parking allowed on both sides of London Road from 10th Avenue East to 14th Avenue East, and the upper side of London Road from 14th Avenue East to 17th Avenue East, 12th and 13th Avenue East from London Road to Superior Street, Jefferson Street from 13th Avenue to 14th Avenue East, and the Rose Garden Parking lot.
4 p.m.: No parking on Michigan Street from 5th Avenue West to 4th Avenue West.
5 p.m.: No parking on Superior Street from 10th Avenue East to 5th Avenue West
11 Things Northlanders Felt They Had To Buy, But Never Use
These are things people bought and don't use anmore.
Surprising Things You Didn't Know About Pumpkin Spice
From lattes and candy to toilet paper and beauty products, pumpkin spice is everywhere these days. Here are some fun facts you may not have known about everyone's favorite flavor.