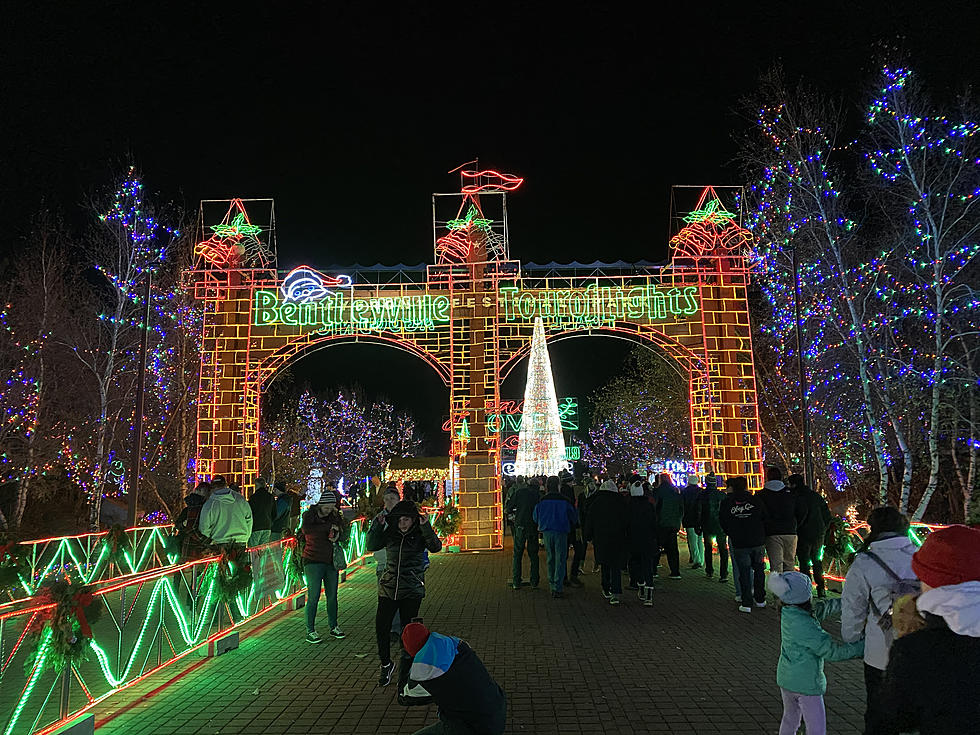 Bentleyville Announces They Will Be Closed Sunday, December 1
Nick Cooper - TSM Duluth
Following Saturday's closure, Bentleyville officials were hopeful to open once again today. Turns out that won't be possible. Organizers with the holiday attraction planned to make a decision by 3 pm today on whether or not they would be open, but the decision was made earlier in the day.
Bentleyville shared via social media on Sunday morning that they have "way too much snow to be open tonight", and hope to be open once again on Monday at 5 pm after a two-day closure due to the storm.
Organizers will make a decision by 3 pm on Monday whether or not they will be open on Monday night.