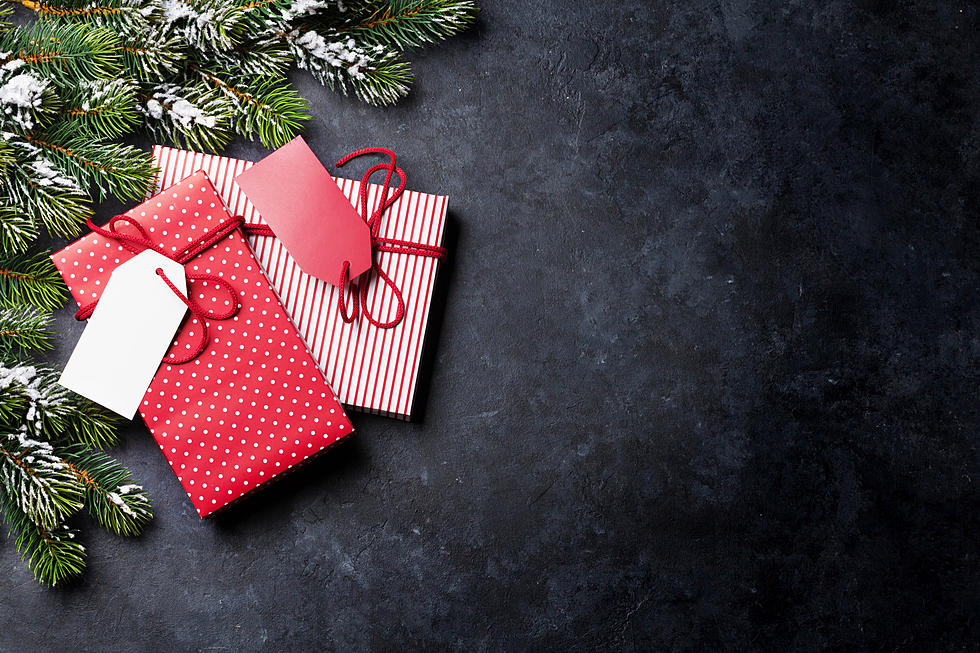 BBB Warns Of Returning Secret Sister Christmas Scam
karandaev, ThinkStock
It seems like scammers are not exactly in the Christmas spirit. The Better Business Bureau is warning everyone about a returning scam, better known as the 'Secret Sister' scam.
It first popped up on Facebook in 2015, when scammers started recruiting social media users to join a giant secret Santa gift exchange with people they'd never met. The scam hasn't really gone anywhere since.
According to the BBB, scammers ask for your name, address and some information about your friends. From there, you're asked to send a modest gift to a stranger, valued at ten dollars. In return, you're promised 36 different gifts when all is said and done.
Obviously, the gifts you're promised never arrive, yet you've spent money purchasing gifts for other people. Sometimes, scammers even get members of the fake gift exchange to send several different gifts for several different people as the circle continues.
The BBB says this type of scam is not only awful, but it is illegal as well. Thankfully they have some advice to avoid becoming a victim:
Don't partake in any sort of online gift exchange with anyone you haven't met. Just ignore it.
Report this scam or anything else remotely fishy to Facebook.
Do not give our your personal information online to strangers.
Be aware of claims that something is 'government backed' because usually, this is also a scam.
Enter your number to get our mobile branded app