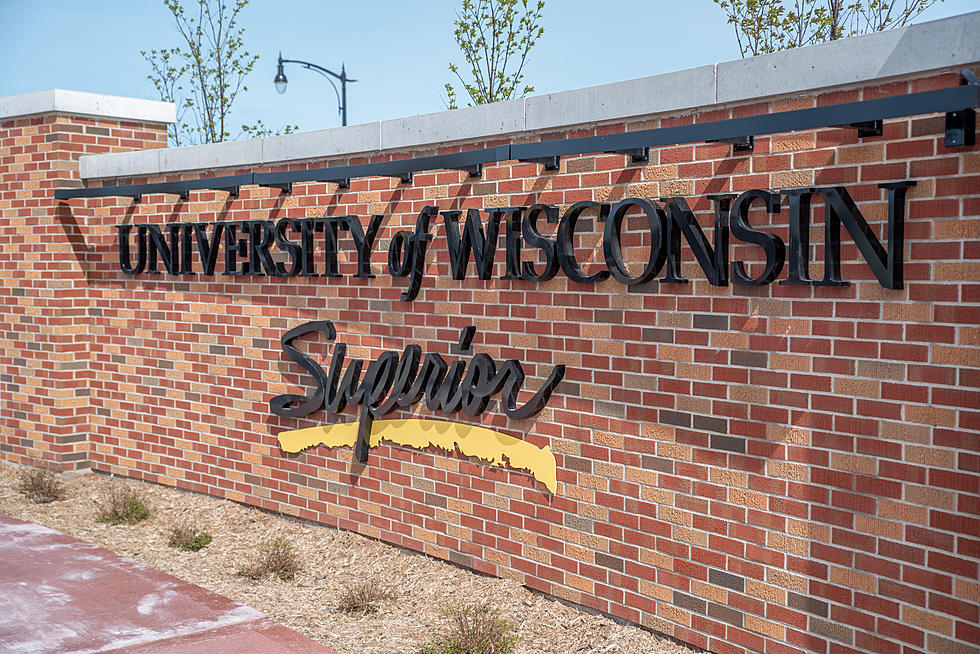 UWS Offering Online Resources For Everyone In The Community
Nick Cooper - TSM Duluth
UW-Superior's Pruitt Center for Mindfulness and Well-Being is continuing its programs  online to help out students, staff and the community with an online wellness program. During an unprecedented time like we are experiencing right now we all know there is no handbook on how we handle the situation. Plus this Pandemic effects all of us differently depending on out current situation.
These are stressful times in deed and everyone's mental health is being put to the test and then some.  When the pandemic started and everything started closing and shutting down the Pruitt center wanted to make sure they could still help and so have adapted to an online format.
Randy Barker, the Interim Director for Health, Counseling and Well-Being, said to WDIO "We actually offer three mindfulness opportunities a day for them to be able to check in.  Just take those ten, fifteen minutes, twenty minutes, to just really reset, rebalance, and ground themselves."
Enter your number to get our free mobile app
READ MORE: Inspiring Stories From the Coronavirus Pandemic