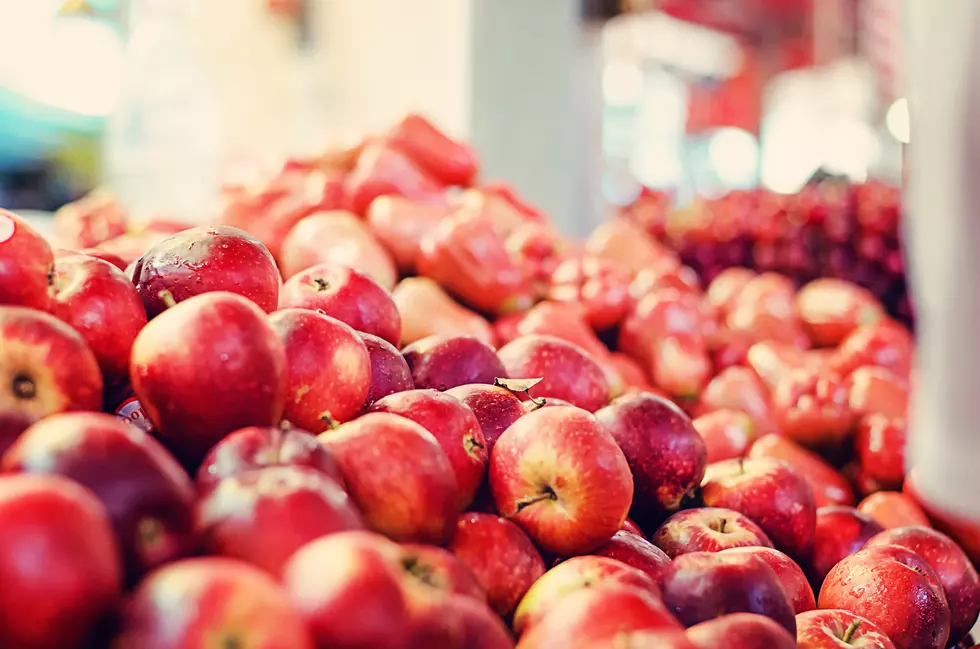 Bayfield Apple Festival 2022: Everything To Know
amirulsyaidi
The time is almost here for one of the biggest events in the midwest. The Bayfield Apple Festival is just a few weeks away and as always, it is sure to be a packed weekend full of fun.
This is one of many events we have to look forward to as we transition into fall. For the third time, the Cirque Italia Water Circus will be returning to Duluth. The show will take place in late September, with a handful of show options available.
Around the same time, you can attend a Tea, Music and Tour of the historic First Presbyterian Church. They will host a Scottish tea on Saturday, September 24th for a fun and different event.
Of course, we also have many Halloween events to look forward to. Everything from the Haunted Ship to the Haunted Shack to a newer haunted attraction will be back this spooky season, with things kicking off in October.
One fall event that everyone looks forward to is also right around the corner. The annual Bayfield Apple Festival will take place in early October, on the 7th, 8th and 9th. If you haven't ever been to the event, you are missing out. This year is even more special, as it will be the sixtieth year for the annual event.
What Is There To Do At The Bayfield Apple Festival?
This event is so much more than just feasting on apples. First of all, this is an ideal time to check out beautiful fall colors. There is live music all weekend long, from local musicians and the famous Big Top Chautauqua's Blue Canvas Orchestra. There is also food, craft vendors, a parade and the crowning of the Apple Festival Queen. You can see a calendar of events online as well.
How much does it cost to attend the event?
The event is free and open to the public! All you have to do is show up.
Where does the event take place?
You already know by now the event takes place in Bayfield, Wisconsin, hence the name. The exact address is 42 South Broad Street. Once you drive into Bayfield, you really can't miss it!
When does the event begin and end each day?
The Bayfield Apple Festival will begin at 10 a.m. each day and continue until 5 p.m. each night.
Can you bring a pet?
According to the event's website, people are encouraged to leave pets at home.
The annual Bayfield Apple Festival is a super fun occasion and it's easy to see why it has been honored so many times throughout the years! According to their website, they have been named one of the ten best fall harvest festivals in the country by USA Today and about 50,000 people attend the event each year. Wow!
Twin Ports Area Calendar Of Annual Events
There's never a lack of things to do around the Northland! Here is a rundown of some of the biggest annual events. Note that many of these events change dates from year to year, so be sure to click on the link for any event you're interested in for the most current information.
12 Iconic Landmarks In The Twin Ports