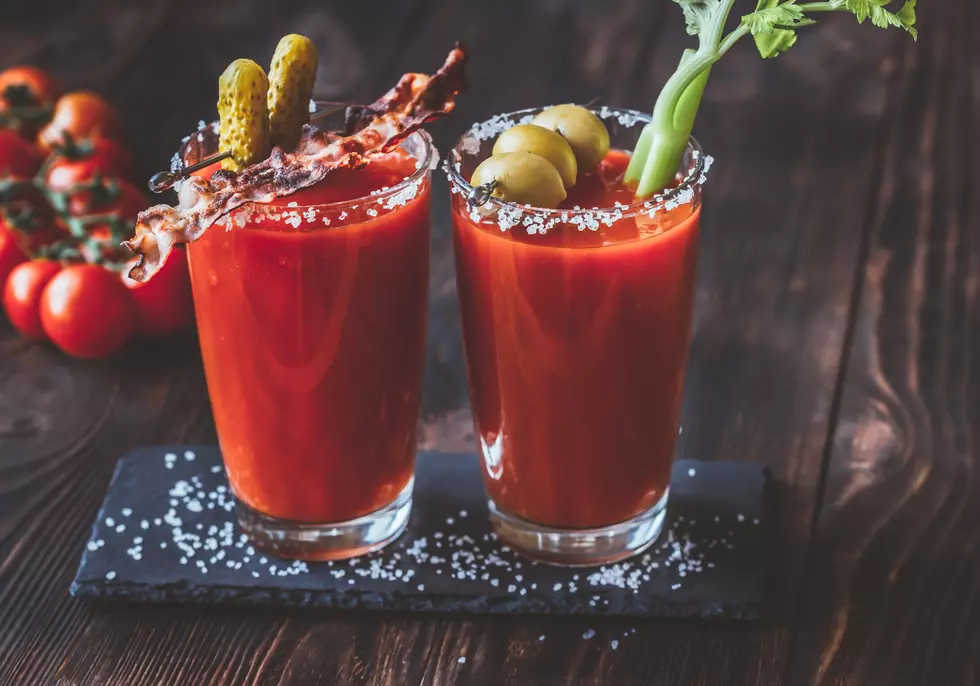 UPDATE: Bacon, Bloodies And Bands Event At The DECC Is Postponed
Photo: AlexPro9500 Via Thinkstock
Update: 11/14/22
Bacon, Bloodies, and Bands at the DECC have been postponed until summer 2023 due to soft ticket sales. According to the DECC Facebook Page " We think that the soft ticket sales are due to the beginning of November being a tough time to host events. The first two weeks in November are tough because it's right after MEA and Halloween, as well as right before the big holiday season. Don't worry! We have ideas about how to make these first two weeks in November better in the future."
All tickets will be refunded you can expect refunds to be processed in 5-7 business days. If you have any further questions please reach out to the Box Office at 218-727-4344.
Original Post: 10/26/22
It is time to get ready for lots of holiday festivities with family and friends and the DECC is kicking off an event for fans of a bloody mary, bacon, and live bands, a true triple threat of fun for everyone 21+. The Duluth Entertainment Convention Center (DECC) will open its Harbor Side Ballroom for a night to remember!
The ballroom has one of the best views in town of the harbor and Aerial Lift Bridge, making it the perfect setting with cozy seating and intimate lighting. There will be various appetizers wrapped in bacon and a variety of Bloody Mary types available as a part of the ticket price.
With your ticket purchase to the event, you will receive a wristband that allows for five beverages and five bacon appetizers. Guests can choose between either 6oz. Bloody Marys or 6 oz. beers for their five beverages. You can also mix and match your beverage choices. Once you have used up your allotted food and drink included in the ticket price you will be able to purchase additional food and beverages. VIP tickets are also available which gives you exclusive access to the event at 5:00 pm.
The entertainment for the evening will be a variety of live bands including The Gentlemen's Antitemperance League, Teague Alexy & the Common Thread
and The 4onthefloor!
The "BBB" event is happening at the DECC on Saturday, November 19 from 6:00 pm - 10:00 pm. You must be 21+ and tickets can be purchased here. Make sure to get your group together and purchase your tickets in advance for a truly unique night out in the beautiful Harborside Ballroom.
20 Places The Bachelorette Should Film In Minnesota + The Twin Ports
Minnesota is home to Michelle Young's season of The Bachelorette. The Edina native will film in the state she calls home with her cast and crew in August 2021. Here's some places that would make a great filming location - and for any future season of any reality show.
11 Times The Twin Ports Got A Shout-Out On Television