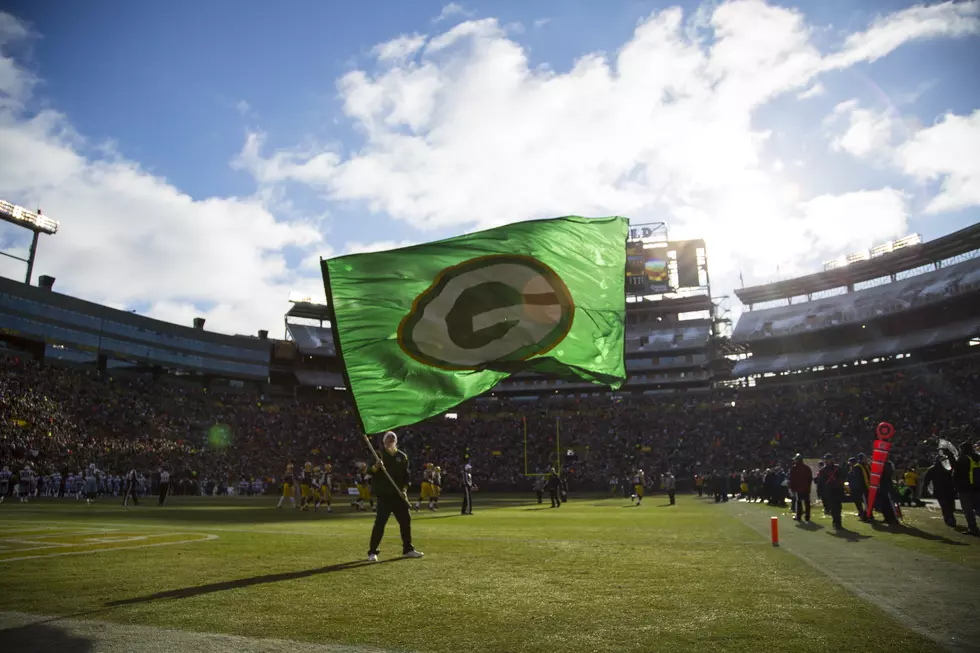 Are The Packers Trying to Steal The Vikings Gjallarhorn Sound?
Getty Images
The Packers made their preseason debut at Lambeau Field last night and a familiar sound was being played on third downs.
The new horn sound, that was described by new coach Matt LaFleur as "a mechanism to enhance the home-field advantage," sounds a lot like the Vikings Gjallarhorn that is played throughout games at US Bank Stadium.
Fans took to Twitter to show their dislike of the new horn, calling it a foghorn, the Titanic horn, and even a fart. The Packers are back at Lambeau on August 29th, so the team has a couple of weeks to figure out if they want to keep it or ditch it.
What was wrong with GO PACK GO? Are they going to change that to sound like the SKOL Chant? GO..........PACK..........GO!