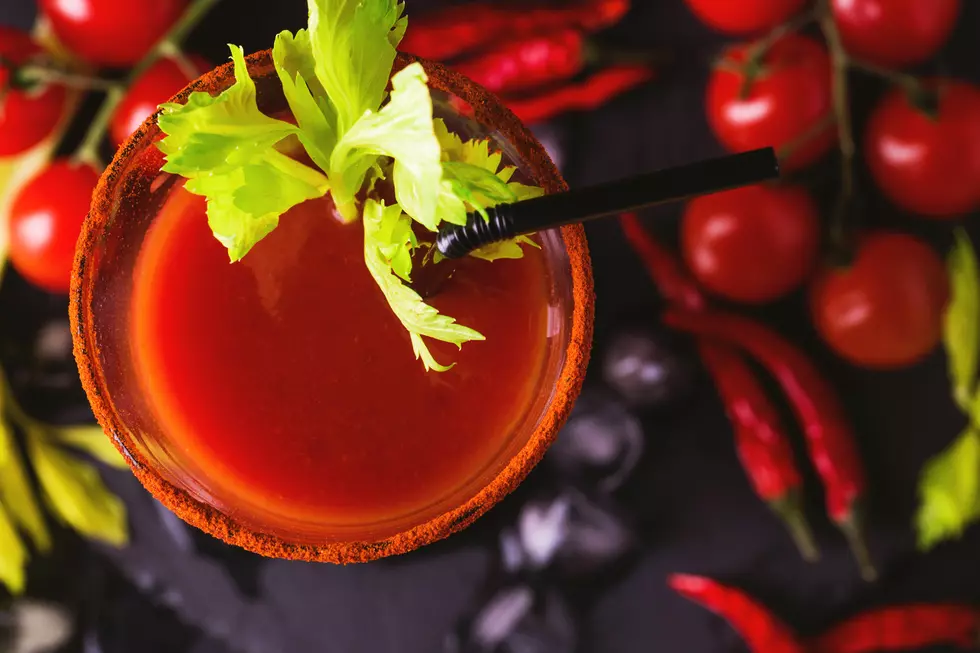 2nd Annual Bloody Mary Battle & Brunch at Clyde Ironworks Coming Soon
Drink some Bloody Marys and have some brunch all for a good cause.
The 2nd annual Twin Ports Bloody Mary Battle and Brunch will happen at Clyde Ironworks on Sunday, March 8th from 10:30 AM - 1 PM. Must be 21+ to attend.
Tickets are $40 and for that, you'll get to enjoy some Bloody Mary samples from a variety for Twin Ports bars and restaurants, beer tastings, and a delicious brunch. Virgin Bloody Marys will also be available. Get your tickets here.
All the proceeds from ticket sales and event raffle will go to Life House's programs for homeless youth. Tickets are limited and are expected to sell out.
Participating Bloody Marys:
The Breeze Inn
Grandma's Saloon & Grill Canal Park
Lake Avenue Restaurant and Bar
Ledge Rock Grille at Larsmont Cottages
New Scenic Café
Pizza Lucé
The Ripple Bar on Lake Superior
Sir Benedicts Tavern on the Lake
Spirit Room
Topside Bloody Blend
Zeitgeist Arts Cafe
Beer Snits:
Bent Paddle Brewing Co.
Earth Rider Brewery
Hoops Brewing
Ursa Minor Brewing