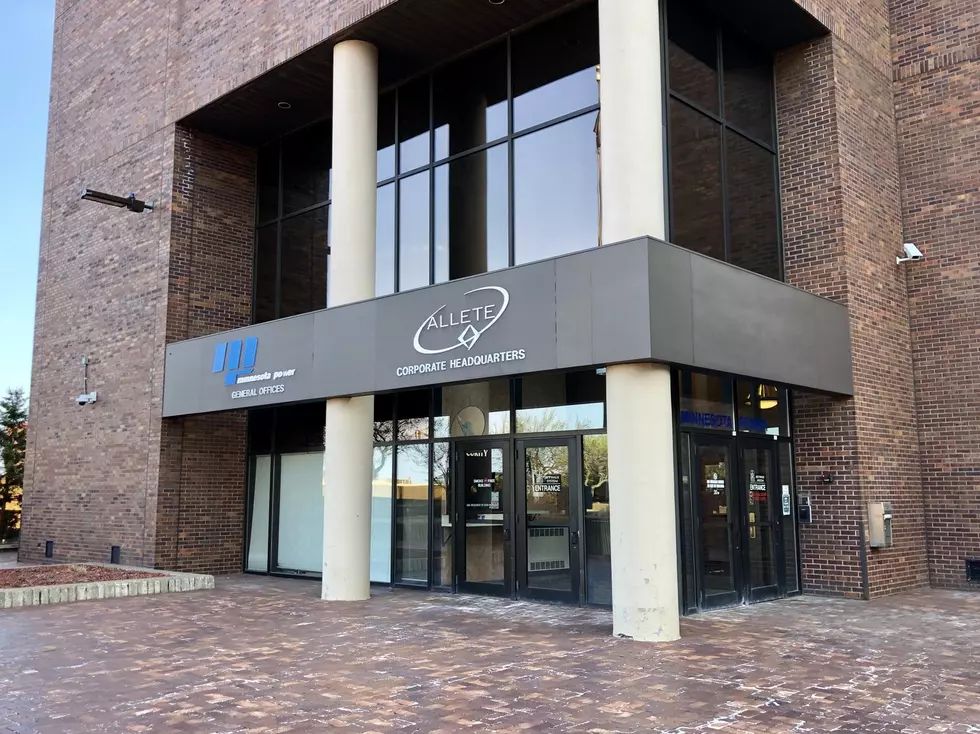 Instead of Downtown Duluth Xmas Tree Minnesota Power Makes Donation
Nick Cooper - TSM Duluth
Due to construction, Minnesota Power will not be erecting their annual Christmas tree this year, instead they made a large donation to three local charities.
A donation of $10,000 will be divided among, Life House, CHUM, and Kids Closet in Duluth. CHUM will get $5000 for a holiday meal at the Rainbow Center and for some winter footwear. Life House  and Kids Closet will each get $2500 to be used for jackets, mittens, hats, coats, socks and boots for kids and teens.
Minnesota Power is renovating its plaza area outside its building on Lake and Superior streets in Downtown Duluth, this project prevented them for safely putting up their Community Christmas Tree this year.
Enter your number to get our free mobile app
"As Duluth and our region continue to feel the effects of a global pandemic, we want to spread some holiday warmth and make a meaningful difference by supporting these organizations in their efforts to ensure that children and adults can stay warm on frigid nights. We look forward to celebrating with community members on the newly refurbished plaza next year for our Community Christmas Tree time-honored tradition," said ALLETE President and CEO Bethany Owen in a press release.
Minnesota Power employees packed 100 gift bags filled with wool socks and warm gloves and delivered them to Life House for distribution to area kids and teens.
Twin Ports Roads To Avoid In The Winter