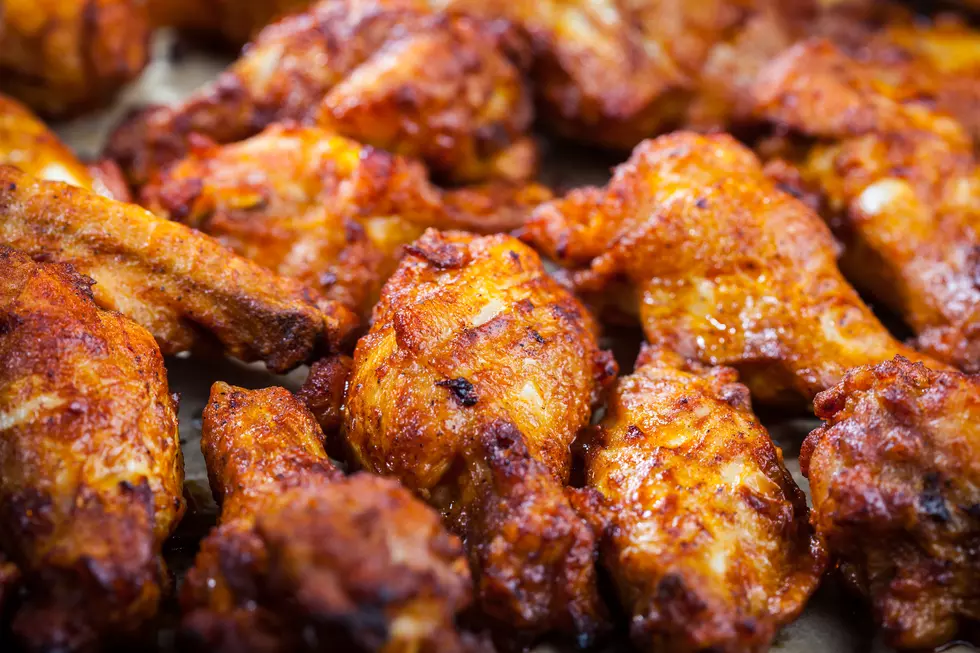 Wisconsin Woman Calls 911 Over Wrong Type Of Chicken
Getty Images/iStockphoto
Winner, winner - no chicken dinner!
The full police report says the 40-year-old woman and the 37-year-old male simply went their separate ways so they could cool off, with the male agreeing "to stay with his father for the night."
The altercation happened around 7:30 in the evening on March 31st. Sadly, this is not an early (or late) April Fools' Day prank.
No word on what type of chicken the husband brought home that set his wife off. We also aren't sure what she was planning on cooking and why he didn't just simply go return the meat for the right type.
Brown Deer, Wisconsin is about six hours from Duluth.