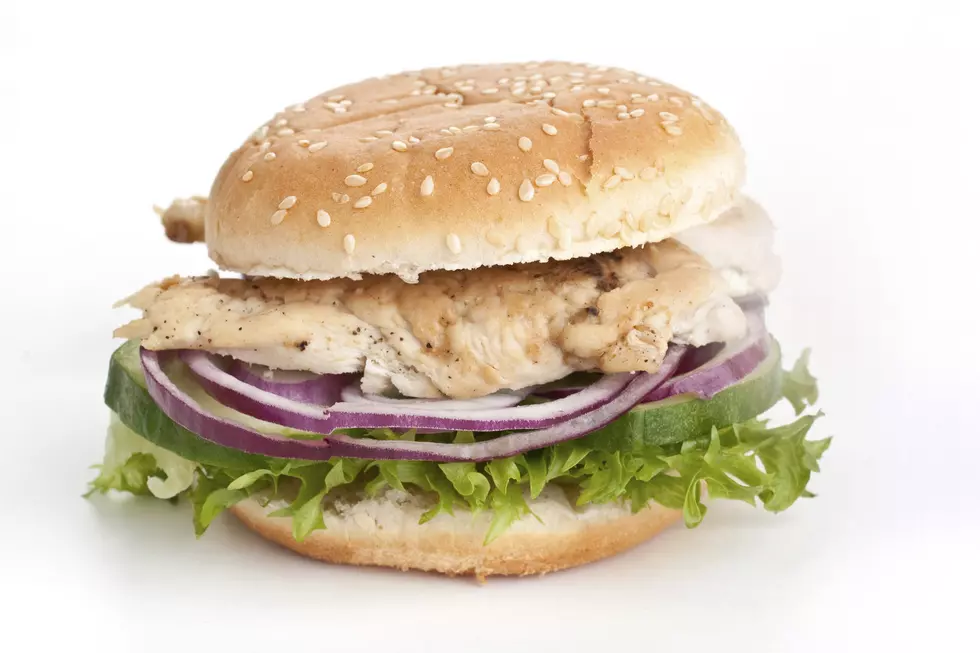 Food Network: MN Has One Of The Best Chicken Sandwiches In U.S.
Olga Nayashkova, Getty Stock / ThinkStock
This is a title we don't mind having at all! According to the Food Network, Minnesota is home to one of the best fried chicken sandwiches in the entire country.
The popular television network scouted out the best fried chicken sandwiches in the U.S., searching "coast to coast" to curate the perfect list of the thirty most monumental. Thankfully, one of those is right here in Minnesota!
The Food Network named the Northern Fried Chicken Sandwich from Northbound Smokehouse & Brewpub one of the best in all of America. They describe the delicious treat as follows:
Seasoned panko batter creates a dense, crunchy crust on the deep-fried breast, which gets balanced out with dill pickles, lettuce, tomato and a sweet and savory roasted-garlic mayo on a toasted egg bun.
We are drooling just reading that description! The Northbound Smokehouse & Brewpub is located at 2716 East 38th Street in Minneapolis. Their menu includes smoked meats, sandwiches, fries and the works. Yum!
Fast food chains like Shake Shack and Popeyes also made the cut, despite being national companies. This isn't a huge surprise, considering actual brawls broke out with people trying to get their hands on the latter. Ha!
Next time I head to the cities, I know where I'm eating!
Enter your number to get our free mobile app