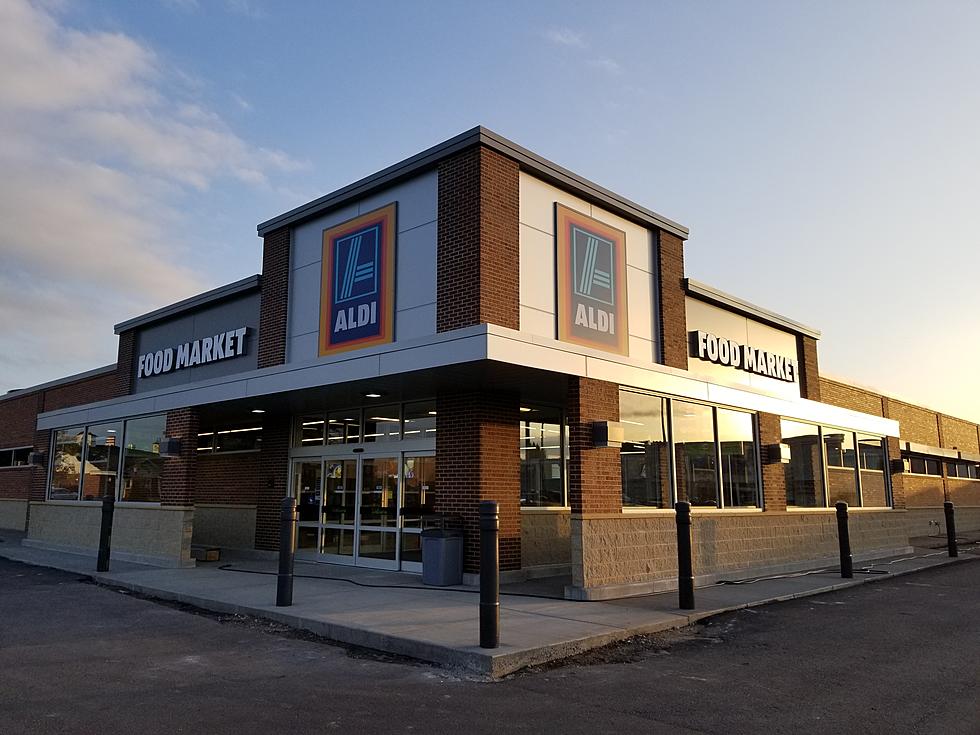 When Will The Cloquet ALDI Store Open?
Ian Redmond - TSM Duluth
Last year the discount supermarket chain filed plans to bring another ALDI store to the Northland. It now looks like there is an official opening date.
The new ALDI will be located just west of Perkins on Big Lake Road, across the street from SuperOne. The hope was to start building last Spring and be open by the end of December. Looks like that didn't happen, but the good news is the opening date is very soon.
According to a local news source, ALDI plans on opening its new store on Thursday April 11th, 2019. Sounds like there will be a golden ticket (cue the "Willy Wonka" music) giveaway offering gift cards to the first 100 customers after the ribbon cutting ceremony. It will be Cloquet's first store and it is a part of a $3.4 billion investment to expand to 2,500 stores nationwide by the end of 2022.
ALDI opened their fist location in the Northland in 2015 over in Superior at 4429 Tower Avenue. Then a Duluth location opened up in 2017 at the corner of Mall Drive and Mountain Shadow Drive.
The discount grocery store offer a more affordable way to shop for your favorite groceries. Another thing to know if you've never been, make sure to bring your own bags, it saves you money and precious resources.