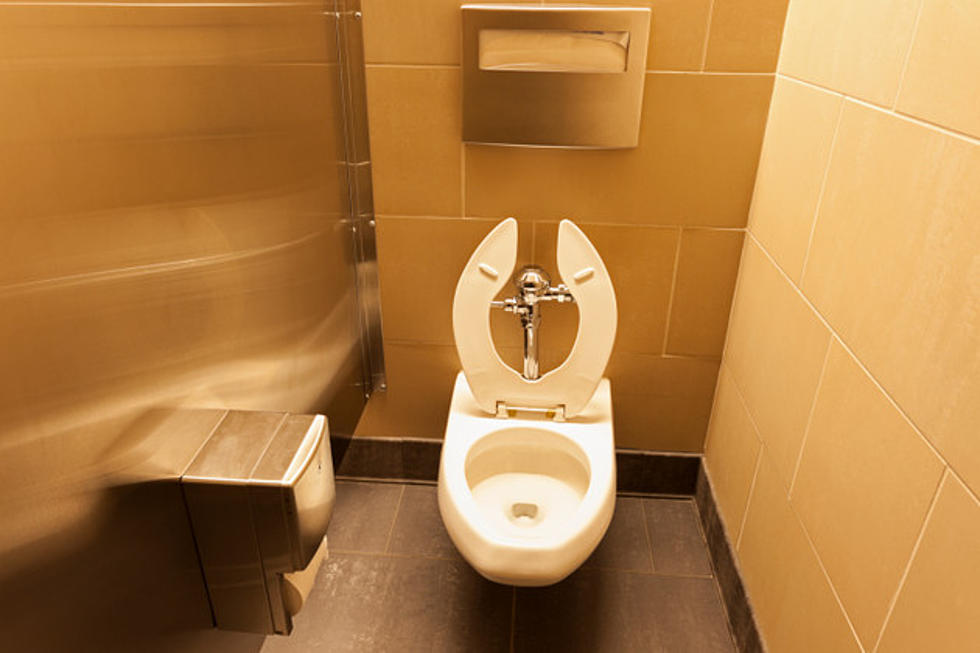 What Age Should Mothers Stop Taking Their Sons To The Restroom With Them? Age-Old Question Resurfaces With A Sign At An Oklahoma Mall
Henryk Sadura;
As a parent, we've all been there.  You're out in public and eventually Mother Nature calls the name of your child.  If your child is the same sex as you - no problem.  However, what happens if they're not and they are also too young to go to the bathroom by themselves.  And further more - what age does it become inappropriate?
An Oklahoma mall recently re-stirred the debate over the weekend when they posted a sign on the entrance to their bathrooms that said: "Please, boys over 6 years of age use Men's restroom;  Thank you".
The sign raised a lot of controversy on social media sites.  Aside from the safety concerns, many parents were aghast at the malls lack of respect for their parenting rights.  Some parents also lamented the lack of so-called "family restrooms" - which alleviate the problem.
So - what do you think?  What age do you stop taking your child into the restroom with you - especially if they're a different sex than you?
Read more about the issue and the controversy here.