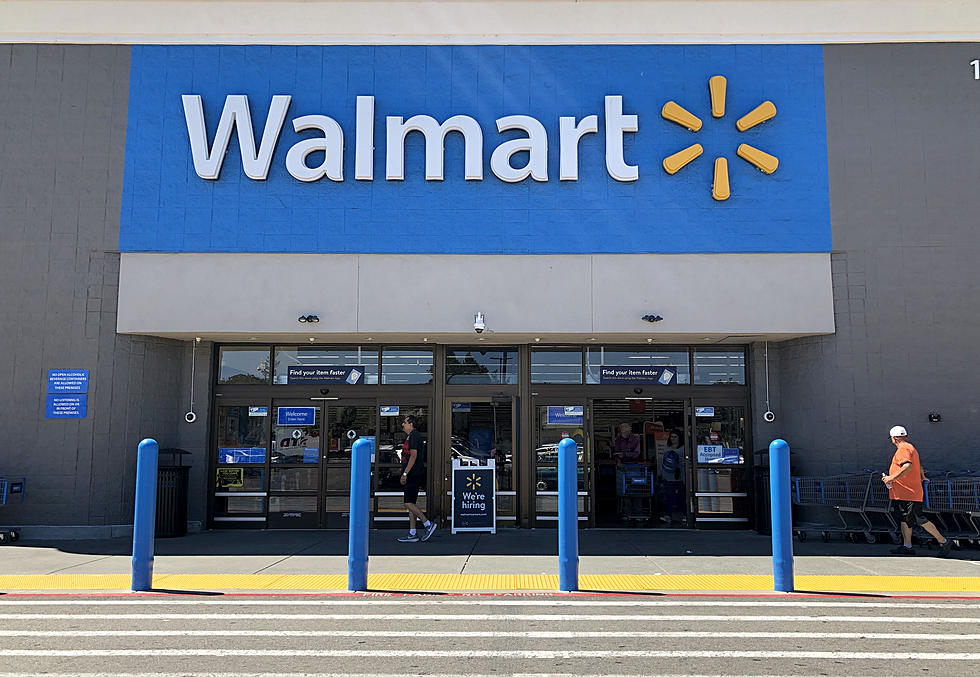 Walmart Old Car Seat Trade-In Is Underway Through The End Of The Month
Getty Images
Now through September 30 Walmart is accepting old car seats that your baby has outgrown and in return you will receive a $30 gift card. According to CBS 3 Walmart is working with a recycling business called Terracycle for this event to assure that these old car seats do not end up in landfills.
Walmart Baby VP Melody Richards said "We wanted to use our size and scale to create an event that offered unprecedented access to trade in an outgrown car seat for a gift card – perfect for using on your baby's next car seat."
Nearly 4,000 Walmarts across the country are participating in this program including Hermantown and Superior. This trade in DOES NOT include booster seats and is limited to two gift cards per household. This is a great incentive for parents to upgrade car seats or to have them recycled for future products. This is the first time Walmart has participated in this program, and hopefully they will continue to this in the future.