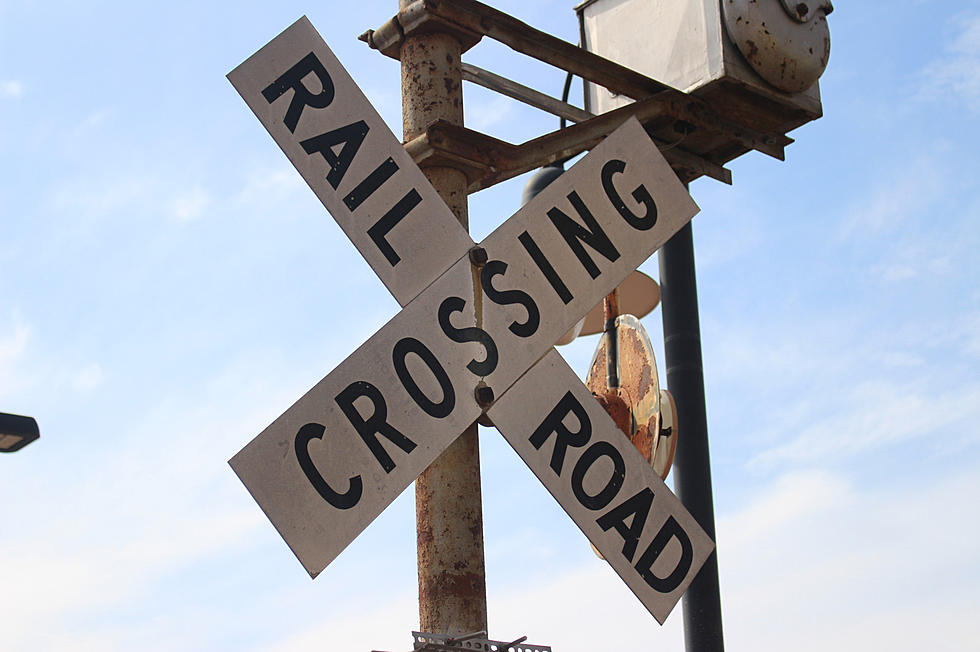 Think Superior's Trains Are Long? A North Dakota Train Just Set A Record
Aaron Savage, Townsquare Media
We've all been there:  You're late, in a hurry, need to be somewhere on time.  And - you get "trained".  Living in the Twin Ports - especially traveling in Superior - we've all experienced the helpless feeling of sitting, waiting for a train to finish up.  Why does it always seem like the later you are running, the longer the train seems?
With numerous crisscrossing train tracks through town in Superior, it seems like we're aware of how long it (seemingly) takes for some trains to clear a crossing.  According to Wisconsin law, ten minutes is the longest we should conceivably need to wait in order to wait for a passing train to cross a roadway.  Wisconsin Statute 192.32 says:
"It shall be unlawful to stop any railroad train, locomotive, or car upon or across any highway or street crossing, outside of cities, or leave the same standing upon such crossing longer than 10 minutes, except in cases of accident; and any railroad company that shall violate this section shall be liable to a fine of not more than $500 or any officer of such company responsible for the violation shall be liable to imprisonment of not more than 15 days."
Sounds good in theory, but like many things in life, real world applications sometimes don't always match up.
So imagine how you'd feel if you got stuck waiting for this train? We're talking about a record-setting 142 car, 8.500-foot long train that recently left Honeyford, North Dakota bound for Canada.  That's 1.6 miles worth of train to wait for.
The record-setting train - filled with 550,000 bushels of corn was "bound for an Alberta grain company, where it was to be distributed to cattle feedlots".  The corn was sourced from farms within a 50-mile radius of the Honeyford area.
Most-impressive, though is the fact that the train set a new record for length.  According to an article in the Grand Forks Herald:  "The Honeyford grain elevator is the first entity south of the U.S.-Canadian border to load an 8,500-doot - 1.6 mile long - unit train."
12 Duluth-Superior Area Sculptures You Probably Didn't Know About
12 Iconic Landmarks In The Twin Ports
KEEP READING: Check out these totally awesome '80s toys