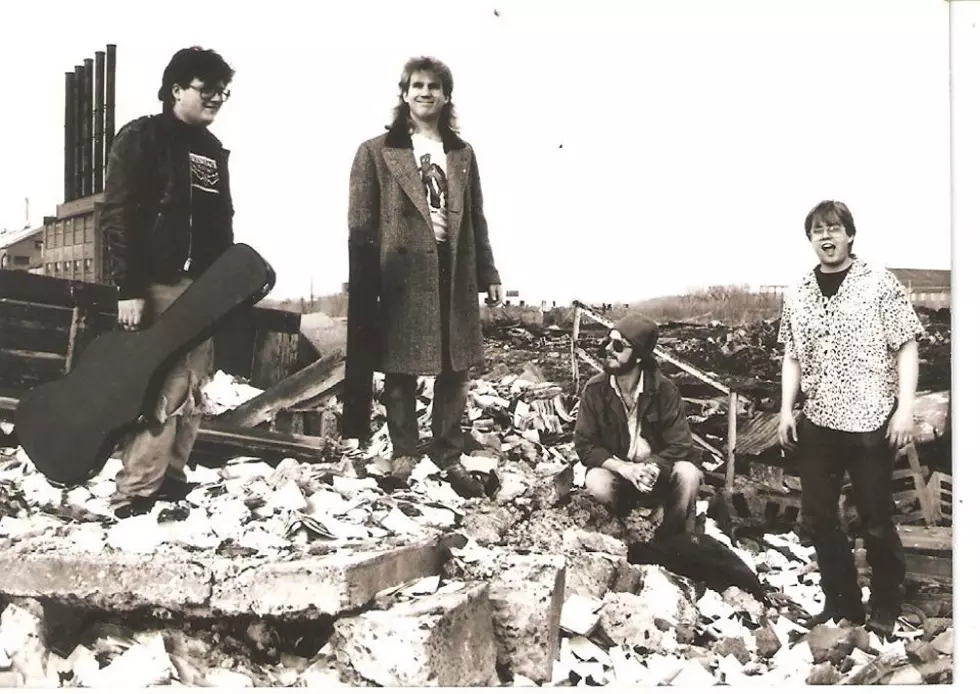 The Pirates Once Held Duluth As Prisoners
Dave Anderson Pirates Submitted
Dave Anderson is very well known as a Meteorologist, but he was once a Pirate and told me about it.
He said the Pirates were a group that he and his friends put together just to write fun songs and goofy songs. Almost a "Wierd Al" kind of thing. During the 80s because they had connections they got a little exposure and were able to get some of their music out to the public.
Dave and I go way back. I used to work overnights and so did Dave, to an extent. He was the night janitor and also did camera work and a meteorologist on the weekends. When the big fire of KBJR broke out, they were off the air so I patched him in on the radio and he reported first hand what was happening and we broke the story that night. Besides always having my back with the weather, I was doing a homegrown show of local artists and he approached me and said he had a band. We played the Pirates on the show and I interviewed him.
So now it's years later and the band has earned respect and put out a greatest hits. They've been written up in the paper by Tony Bennett (not the singer). You can pick it up at the Electric Fetus when the stay at home opens up.
Dave told me the Pirates undoing was that they got older and they were smarter and were tired of writing the songs they wrote and also began to have lives and meet girls. It was nice to visit with Dave and think about the old times.
Because I don't have any videos of the Pirates, here's KISS setting off the fire alarm at the DECC
Enter your number to get our free mobile app
10 Delicious Snacks With Minnesota Roots