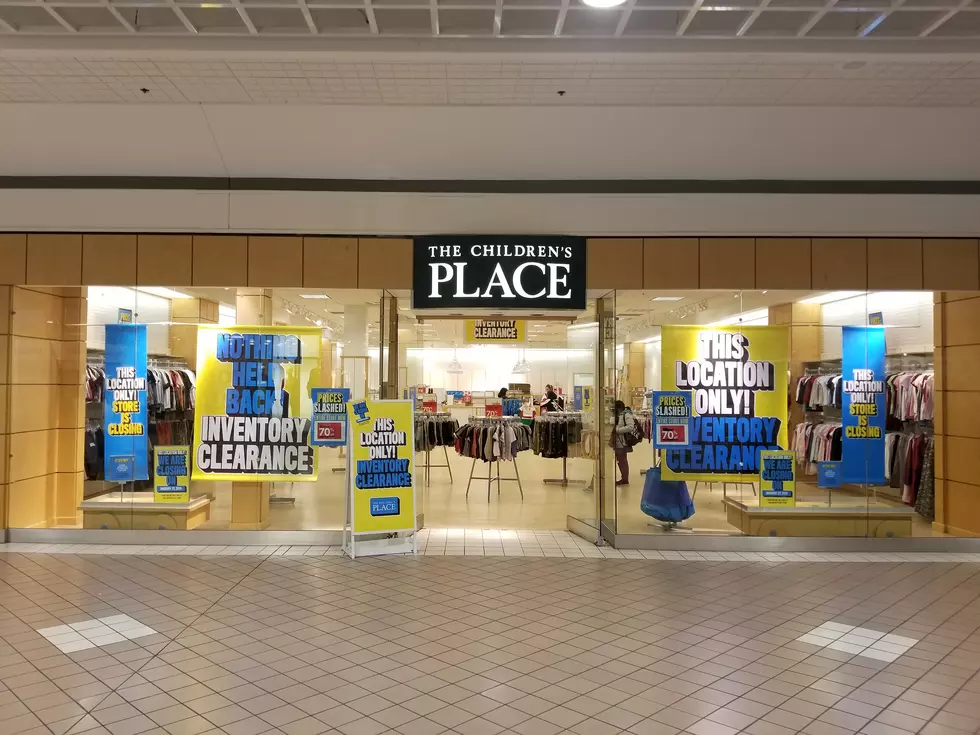 The Children's Place At The Miller Hill Mall In Duluth Is Closing
Ian Redmond - TSM Duluth
The Children's Place at the Miller Hill Mall in Duluth has signs all over that indicates the store is closing.
The Children's Place was my go to place in the mall to get cute clothes for my kids. They have great styles from denim, to graphic tees, to shorts and swimwear. Of course they also have dresses, skirts, pants and even school uniforms. I went to the mall the other day and noticed signs all throughout the kids clothing store. There was a sign that said they will close on January 27th, 2019.
Store hours will remain the same during their closing sale and they will be open Monday - Saturday 10 am - 9 pm and Sunday 11 am - 6 pm.