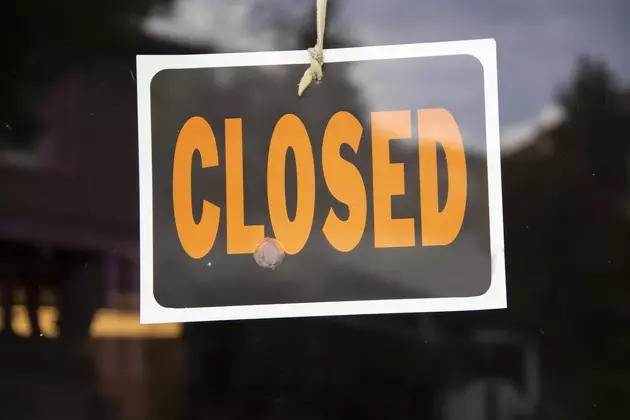 Carr's Hobby Shop In Duluth To Close By November 2019
Susan Vineyard, ThinkStock
Carr's Hobby Shop in Duluth is officially closing its doors.
Few details were given. The website only offers this small snippet of information regarding the closure:
Carr's Hobby Shop has in business for over 60 years. Carr's has offered model trains, radio controlled cars, radio controlled planes, rocket kits, slot cars, model kits, kites, hobbyist's supplies, decals, paints, tools, and everything else to make your leisure time more enjoyable.
According to the website, you can still call them for any items that are available under their closing specials. You can do so at 218-722-7129.
The shop is family owned. According to the owner, it was "more than a hobby shop" but also a "fantastic museum" for anyone who walked in.
Carr's Hobby Shop is located in the Lincoln Park neighborhood in Duluth. It sits at 2009 West Superior Street.