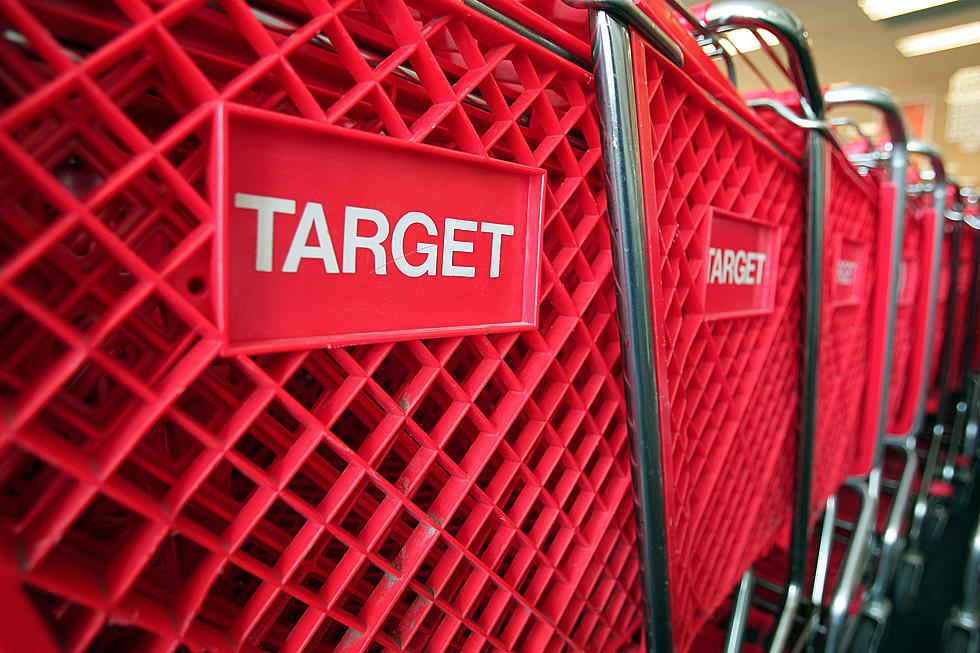 Target Now Offering a New Same Day Service for Duluth Customers
Getty Images
Target customers in Duluth now have a new way to shop at their favorite store.
Back in 2018, Target announced that it would start a new same day delivery service using Shipt, a delivery company that Target acquired at the end of 2017. Well, it took several years, but Duluth can now take advantage of same day delivery.
Same day delivery is available to Duluth area zip codes, sorry Superior, you'll still have to make the trip or get items shipped to you. You'll need a Shipt membership to take advantage of the same day delivery service, and you can sign up through Target on your first same day delivery order.
The cost for Shipt is $99 a year, but when you sign up through Target online checkout you can get an introductory offer of $49 for the first year, and $99 a year after that. You'll also need at least $35 worth of items to be eligible for the free delivery. You can also pay $9.99 for each eligible delivery if you choose to not sign up for unlimited free deliveries.
Same day delivery is available for groceries, essentials, pets, baby, personal care, beauty, health, bath, bedding, kitchen & dining, toys, sporting goods & outdoors, luggage & backpacks, and school & office supplies.
Same day delivery is not available for some clothing, shoes & accessories, and electronics & video games. They also won't deliver Starbucks or anything over 40 pounds. You can also add items shortly after you placed your order if you forgot something, and Target Red Card holders can still save the 5% on all orders, unfortunately the discount does not work on the Shipt membership.
If you want to see if your house or work is available for Shipt service, check the same day shipping page at Target. Also, Shipt is looking for shoppers and delivery drivers, if you're interested, you can get more information here.
This $15 Million Minnesota Home Looks Like No Home You've Ever Seen
This house looks like a set from the hit movie 'Scarface', I'm not joking, from the elevator in the house to the gold colored hot tub, this house looks like no other home in Minnesota.
Minnesota Castle on River Available for Nightly Rentals
Grab your suit of armor for an overnight stay in an incredible Minnesota castle.
Jeff Bezos' Aunt Selling $6.9 Million Minnesota Home
The aunt of one of the wealthiest people in the world, Amazon founder Jeff Bezos, is selling her impressive
Lake Minnetonka home
.