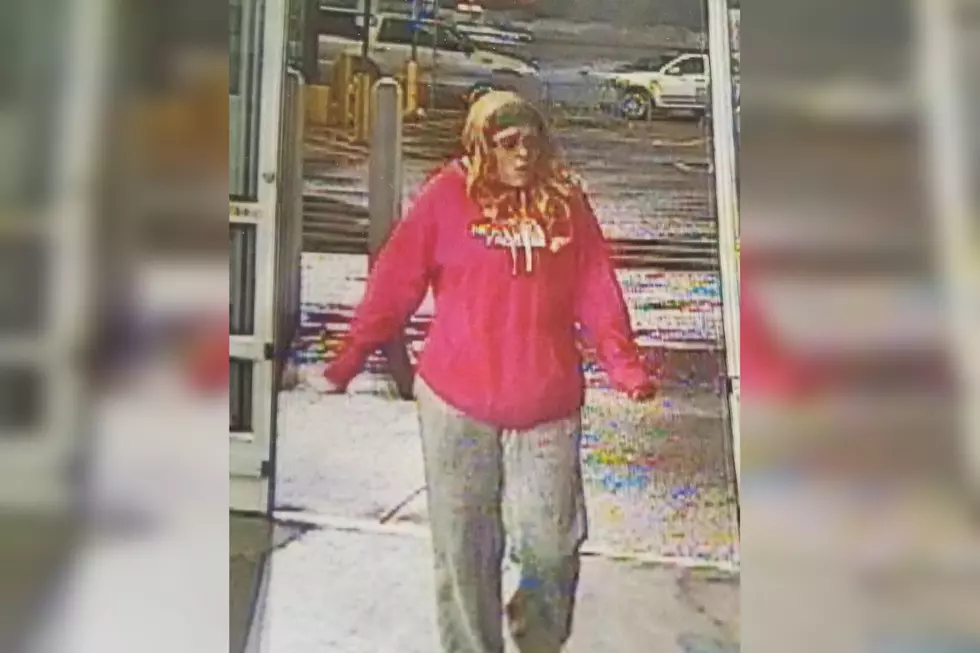 Superior Police Searching For Suspect In Walmart Theft
Courtesy of Superior Police Department
The Superior Police Department is asking for your help.
The SPD is searching for the individual in the photo above.
According to their post, the person in the photo was "involved in a cart push out of merchandise" at a Walmart recently. No other information was given.
If you do recognize this individual or have any information regarding this crime, you are asked to contact Detective Braman at 715-295-7561.
The Walmart store in Superior is located at 3705 Tower Avenue.
A few months ago, there was a different incident at the Walmart in Hermantown. Police issued a warning to the public after two males attempted to take a child from a mother at the store. WDIO reported at the time that the mother was checking herself out when the men appeared to take photos of her child on their phones.