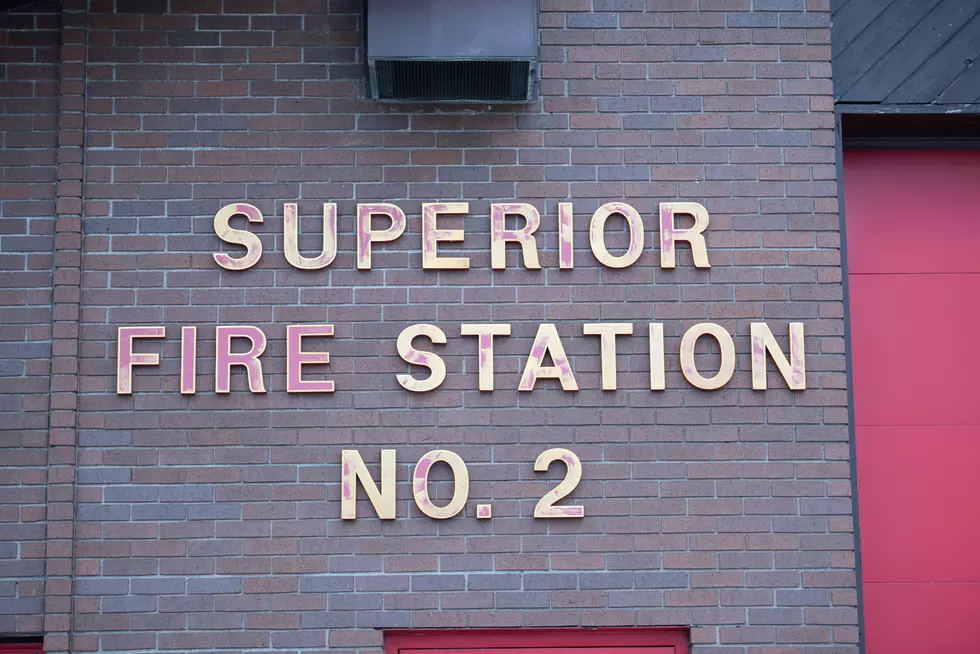 Superior Fire Department Receives $50K From Husky Energy
Nick Cooper - TSM Duluth
One of Superior's largest employers is making an investment in the city's infrastructure.  The Superior Fire Department was at the receiving end of a $50,000 donation from Husky Energy - money that will be used for equipment investments.  The company also pledged additional donations in the amount of $7,500 in each of the next four years.
According to news reports, the Superior Fire Department will put the money to good use - and soon.  They have plans to order an upgrade with a new ladder truck that will be added to the fleet; this donation money from Husky Energy will help to make that happen.
Both the Superior Fire Department and Husky Energy see the donation funds as a win-win situation.  The new ladder truck and future upgrades will make fire-fighting efforts in the industrial parts of town easier and more-efficient for the fire department. The department plans to upgrade a municipal (or residential) fire truck to make it "industrial friendly".
Superior has been making investments in the fire department over the last few years.  A new facility was recently built to replace the station located on Tower Avenue.  The departments website lists the following as their core services:
Fire
Rescue
Emergency Medical Service
Hazardous Material Response
Fire Education, Investigation, and Inspection
Meanwhile they list the following as their core values:
Respect
Commitment
Readiness
Compassion
They also provide a variety of services in addition to basic fire-response.  According to the city's website, the Superior Fire Department also offers fire inspections, provides community-wide fire education, offers a Hazardous Materials Level A Response Team, provides high level rescue services - including water rescue, confined-space rescue, and provides first responders to emergency situations.
Enter your number to get our free mobile app
10 Words & Phrases You Will Only Hear In Minnesota And Wisconsin