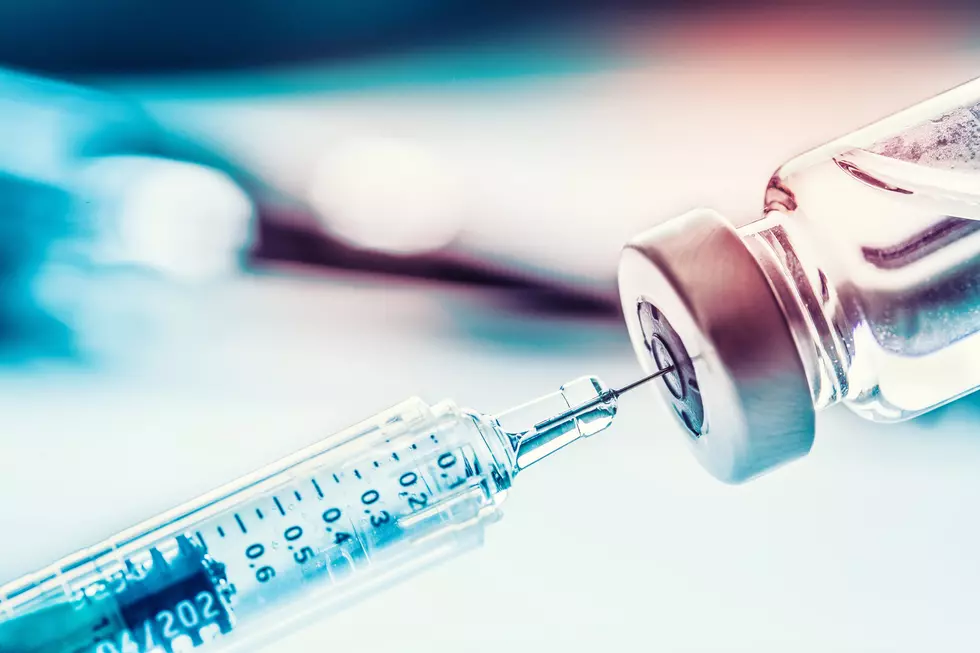 Starting March 30 All Minnesota Residents 16 and Older Will Be Eligible For COVID-19 Vaccine
MarianVejcik via thinkstock
The COVID-19 Vaccine has been distributed at warp speed to get the vaccination out to as many people as possible as soon as possible, but for the average healthy adult in Minnesota it has remained a question when they will be eligible and now we have the answer.
Governor Tim Walz will be announcing tomorrow that anyone 16 years or older will be eligible to receive the COVID-19 vaccine. Right now with the current plan 1.2 million Minnesota residents are not eligible for the first vaccine. President Joe Biden had said his goal was to have the vaccination open to everyone my May 1. The state of Minnesota is on track to be ahead of that deadline.
So far the first round of shots has gone to the highest priority groups including front line  workers, health care workers. elderly and school workers and people with under lying health conditions. Minnesota Health Commissioner Jan Malcolm said to Star Tribune:
What we are trying to pair up here is still immunizing for impact and equity but creating more flexibility for vaccinators to be able to just not slow down and not wait for the next eligibility category.
As of right now their are not enough vaccines to meet demand with some clinics taking appointments three weeks out, but programs have become more streamlined and vaccinations have been distributed all over the state in a timely manner. At least seven other states have opened up their vaccination program to everyone, my hope is that by summer everyone in the United States who wants to be, will be vaccinated.
10 Places In The Twin Ports Everyone Is Looking Forward To Going To When COVID-19 Passes
8 Tips To Manage Kid's Screen Time During COVID-19