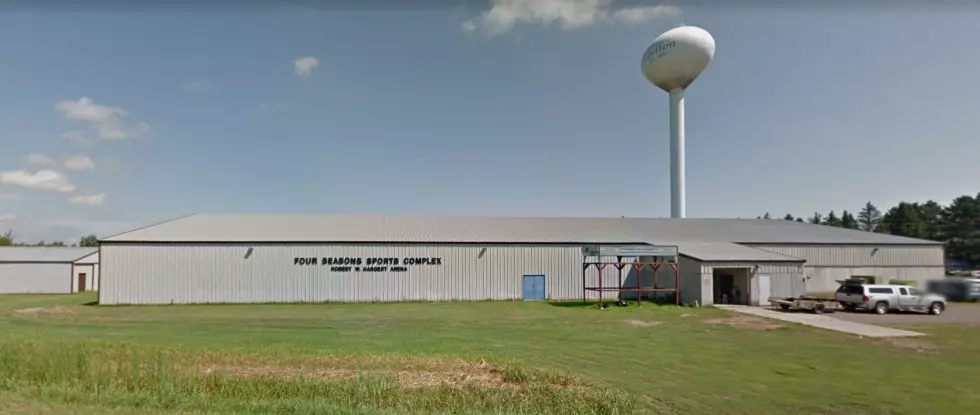 Some Jerk Burglarized The Four Season Sports Complex in Carlton
google maps
Some jerk broke into the Four Seasons Sports Complex in Carlton. Carlton Youth Hockey posted pics of the damage to the door on their Facebook page, asking if anyone knows any information to contact the Carlton County Sheriff's Department.
It appears they they damaged the door handle and lock mechanism and also smashed out the window. The hockey program also said money had been stolen during the burglary, and that the complex is ran by hockey parents and members of the community.
It's sad to see this happen to such a great community. Carlton is a small town that does some great things with some really generous local people. We've come to know them quite well with Harold's Fiasco fundraisers over the years. The pancake feed we are a part of every year takes place at this complex and they generously donate the space each year.
Enter your number to get our free mobile app
If you know any information that could be helpful in the investigation, call the Carlton County Sheriff's office at (218) 384-3236.