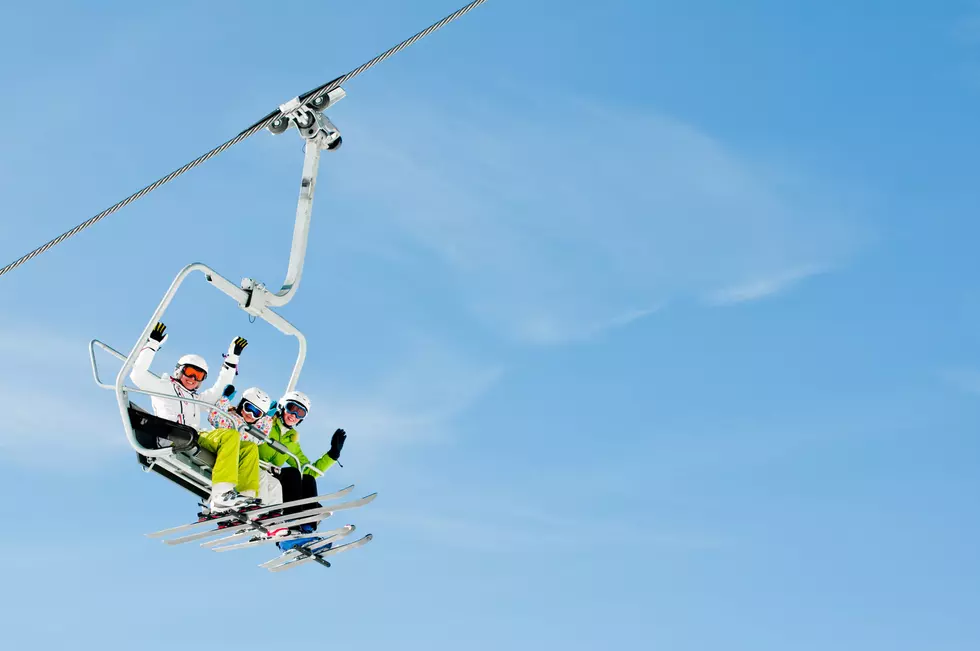 Skiing After Cinco De Mayo? Minnesota Ski Resort Reopens For May 7
wojciech_gajda
If you're someone who loves winter, this has been the year for you. 2022 saw a long winter, followed by a very chilly spring. That's caused some problems for people who are eager to get into the swing of summer stuff. Many people's plans for the Minnesota fishing opener are in jeopardy with lakes still covered in ice. Despite all the grumbling we've endured through the wettest April on record, there could be some silver linings. You can still ski on the first weekend in May in a hoodie up north.
Lutsen Mountains posted an update on social media saying that they are going to reopen for a bonus ski day on Saturday, May 7, 2022. That's insane! They say they still have a snow base of 30+ inches on their Eagle Mountain runs. It's on the 10th chair and has 10-12 runs. They are celebrating it as the latest closing day on record.
Lots of people from out of state don't realize that there is downhill skiing in Minnesota. They assume that the land is flat here, but check out this video with a view of Eagle Mountain at Lutsen. It's a drop!
Here's the second steepest drop at the resort.
The nice bonus about visiting Lutsen to go skiing is that you can witness all the waterfalls roaring up the North Shore with the spring thaw underway.
The weather looks good too for Saturday. It's supposed to be sunny and 49. So grab your gear and get to experience something that you may never be able to again. Skiing after Cinco De Mayo in Minnesota.
Lutsen will be running the ski lift from 9 am-4 pm, with the ticket office opening up at 8 am. Lift tickets cost $53 for an adult.
Lutsen shared photos from last weekend where you can see the snow base is in good shape, and the falls are flowing!
Things You'll Never Hear Someone In The Twin Ports Say In The Springtime