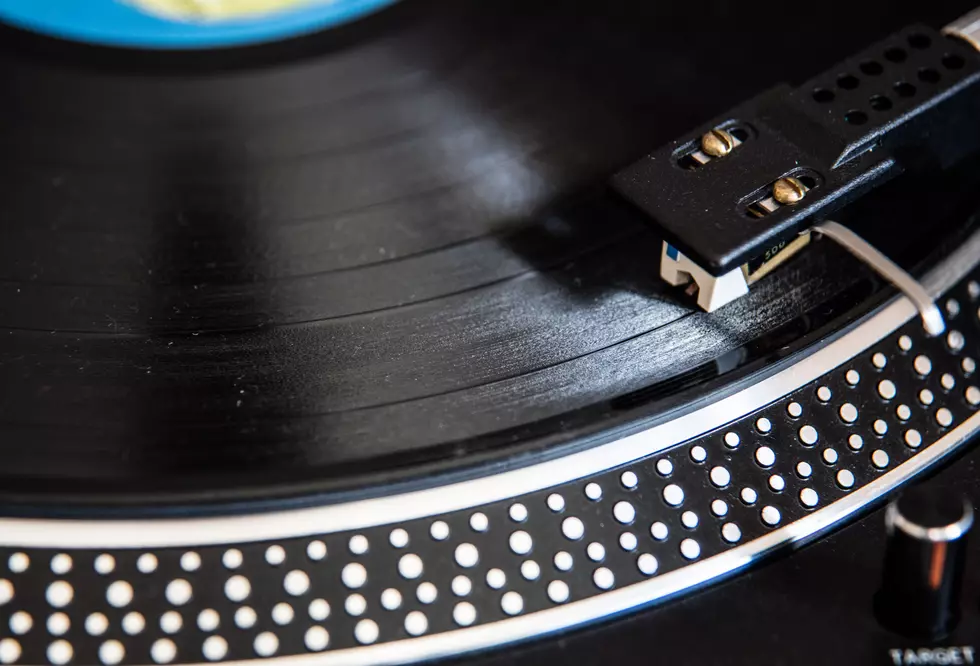 Shure Brand Discontinues Phono Products
Getty Images
One of the leading audio brands is pulling out of the phono product category.  Since 1925, Shure Incorporated has produced a broad-range of audio products - starting with radio parts. Now, it appears that one of their major categories is going dark.
The release outlines the companies difficulty in meeting the standards it has in place in regards to phono cartridges.
In recent years, the ability to maintain our exacting standards in the Phonograph Cartridge product category has been challenged, resulting in cost and delivery impacts that are inconsistent with the Shure brand promise.

In light of these conditions, and after thorough evaluation, we have made the difficult decision to discontinue production of Shure Phono products effective Summer 2018.
The move has surprised many audiophiles especially as sales and popularity of vinyl records has surged in recent years.  Many longtime record enthusiasts have rediscovered their collection and new-comers to the scene have been buying records in record numbers (no pun intended).