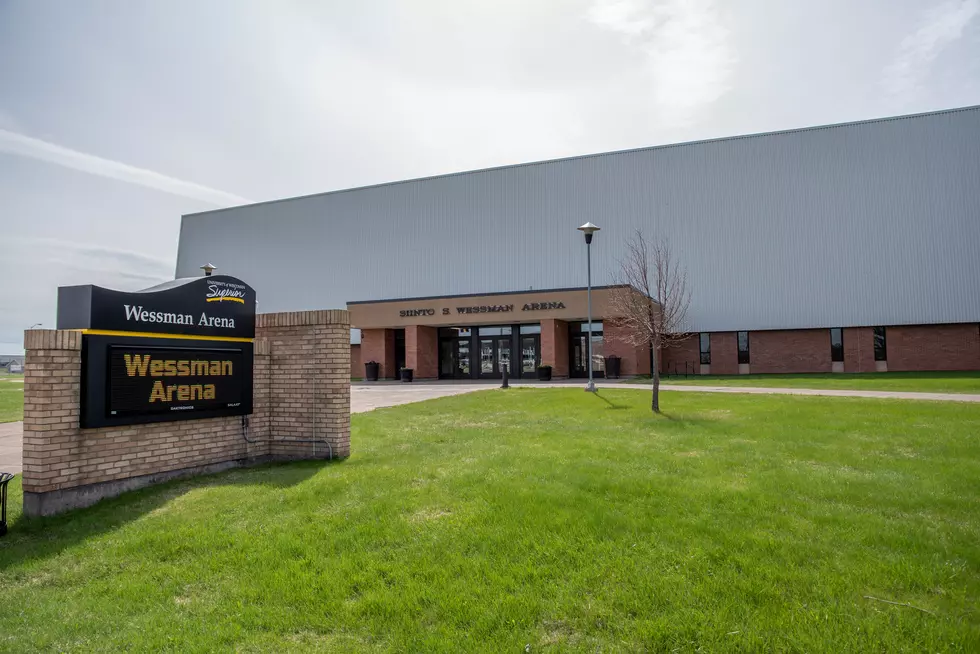 Second Harvest Offers Drive-Through Food Bank In Superior On June 10
Nick Cooper - TSM Duluth
Families in need will get it - in a drive-through setting - Wednesday in Superior.  The Second Harvest Northern Lakes Food Bank will offer a low-contact food drive on June 10 at the University of Wisconsin-Superior's Wessman Arena from 10:00 AM to 11:00 AM.
The event will be run similar to recent food drives that the Northern Lakes Food Bank has scheduled throughout the Northland.  Interested individuals will just drive their vehicle into the parking lot; staff and event organizers will ask a few questions about the number of people living in their household along with the Zip Code, and then the food will be loaded into their trunk.  The Northern Lakes Food Bank suggests that people come prepared to accept three to four boxes of food items per household.  There is no income eligibility threshold.
According to news sources, the food drive happening at Wessman Arena on June 10 is tied to the $3 billion Coronavirus Food Assistance Program (CFAP)  - "created in May to provide support to U.S. farmers, maintain the integrity of the food supply chain and ensure Americans access to needed food during COVID-19".   CFAP is available to anyone who needs food assistance; this event marks the Northern Lakes Food Bank's inaugural CFAP event.
Shaye Morris - the Executive Director of Second Harvest Northern Lakes Food Bank says that they've been really busy since the COVID-19 Pandemic started.  The agency has distributed more than 1.5 million pounds of food - equal to 1.2 million meals since the shut downs started.
To learn more about the Second Harvest Northern Lakes Food Bank, click here to visit their website.
PHOTOS: Family Brings Ranch Animals to Visit Residents of Assisted Living Center
Enter your number to get our free mobile app