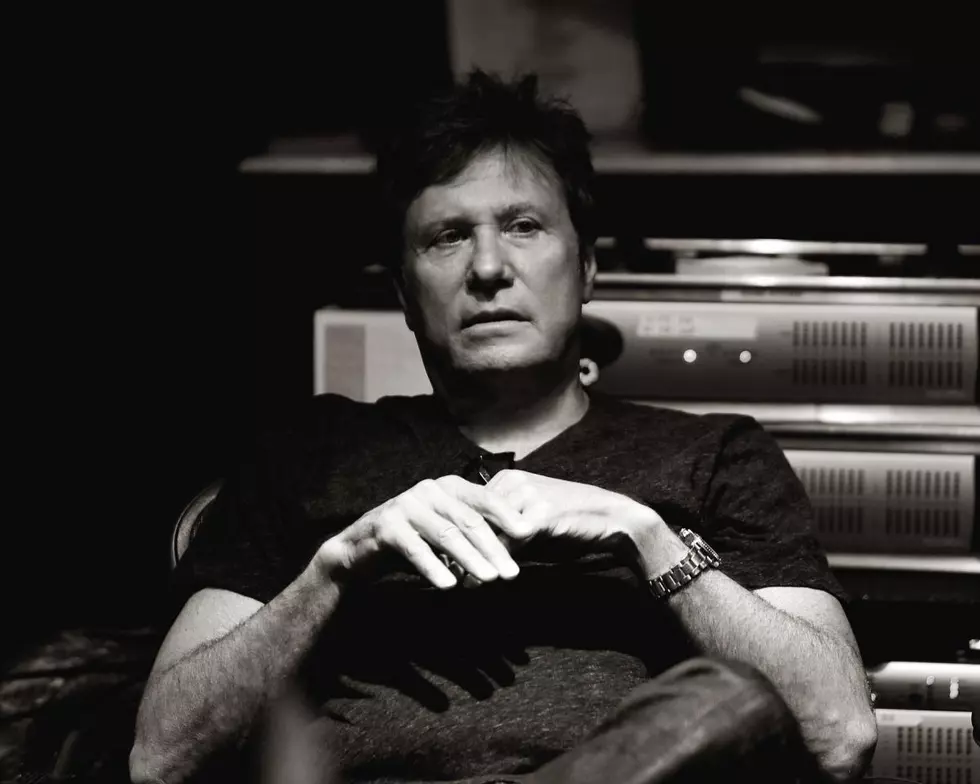 Robert Lamm Of Chicago Pens Soothing Song For Our Time
Robert Lamm submitted photo
Robert Lamm had an idea for a song, it was a couple of years ago, he said he could see something, unrest, something unsettled on the horizon, it needed a song.
Robert Lamm was touring with Chicago and that's when the shutdown was starting to happen. The pandemic hadn't hit, but there were rumblings that the tour had to be canceled. The band was hearing about this virus that was making it's way to America. So, they pulled the plug and stopped the tour. Robert had a song.
He had an opportunity to work with former Survivor member Jim Peterik and jumped at it. He sent him the beginnings of a song called "Everything is gonna work out fine". Robert said Jim is the kind of guy that has to run with a project but he never expected what Jim Peterik would do. He took the song, finished it, and recorded a demo that just needed Robert to add his finishing touches.
Robert Lamm added his playing, got some horns on it and asked Neil Donel of Chicago to cover the vocals. Not only is it a calming song, but the lyrics are perfect for what is going on with the world.
I was able to ask some other questions. Is Chicago making another album? Robert said yes they are. What does 25 or 6 to 4 mean? He said it's all about the time it was 25 or 6 to 4 a.m. in the morning and he thought it sounded good to finish the line with that phrase. (I don't know if that clears it up, I didn't press him). Have you changed your writing style as time has passed? No, he said, he has been lucky his style fits Chicago so well, he has also been lucky that people like that style. He said his solo stuff is different, but I pointed out that I can hear what he adds to Chicago but that I hear something unique.
Thanks to Robert for a great talk and a wonderful song.
Enter your number to get our free mobile app
Minnesota Musicians Who Have Made An Impact