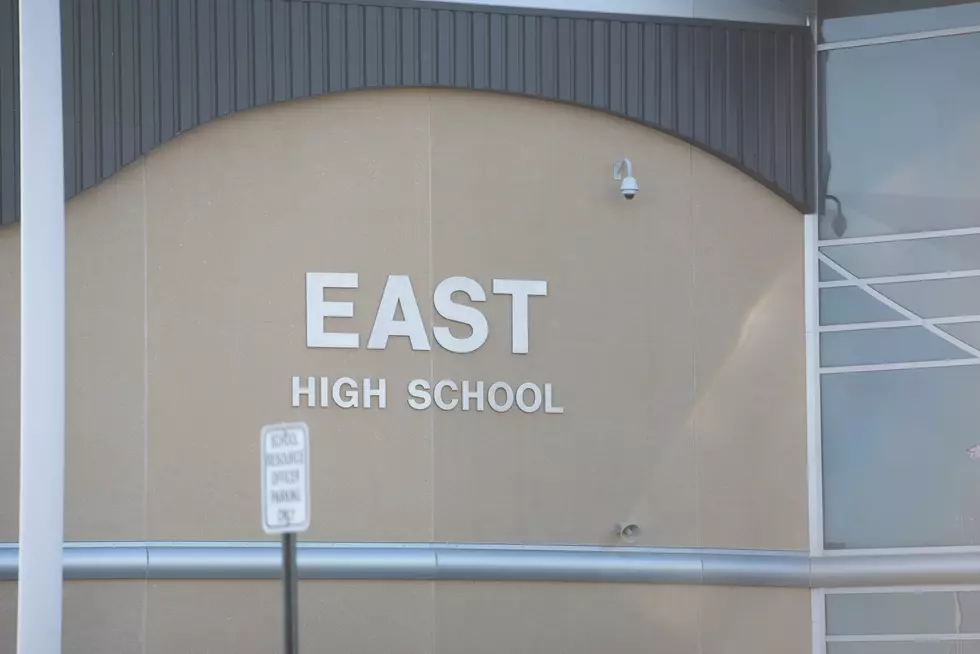 Petition Started to Remove SROs From Duluth Public Schools
Nick Cooper - TSM Duluth
Four school resource officers (SROs) are budgeted to be in Duluth Public Schools, but a new online petition would like to see them removed and to have related resources reallocated.
The following letter states their reasoning for the petition:
To the Duluth Public School Board,

Our peers in Minneapolis did it. Our peers in Portland, Oregon did it. Now, it's our turn.

We want School Resource Officers (SROs) out of our schools. We demand that Duluth Public Schools (DPS) cut all ties with the Duluth Police Department (DPD) and other punitive law enforcement bodies.

In this petition, we will outline the current problems posed by police presence in our schools, and propose solutions to these systemic problems. We hope that you take our message to heart.We believe that Black lives matter, Black stories matter, and Black futures matter. In order to ensure the futures of Black students in DPS, the DPS School Board must take direct action in stopping the school-to-prison pipeline. For years, Black and brown students have been  disproportionately punished in our schools.
They believe students would be better served if the money used to fund the SRO program in Duluth was instead used to hire professionals that would benefit all students.  Examples given include increased hiring of social workers and counselors.
Overall, the petition believes any issue that arises within Duluth Public Schools could be handled with increased training of teachers and related staff, as well as the influx of strong, relatable counselors.
As of Wednesday night, the petition had been signed by 418 people, including 201 current and former students.
You can follow the link below to see the full petition, including answers to frequently asked questions.
10 Life Skills A High School Graduate Should Know How To Do