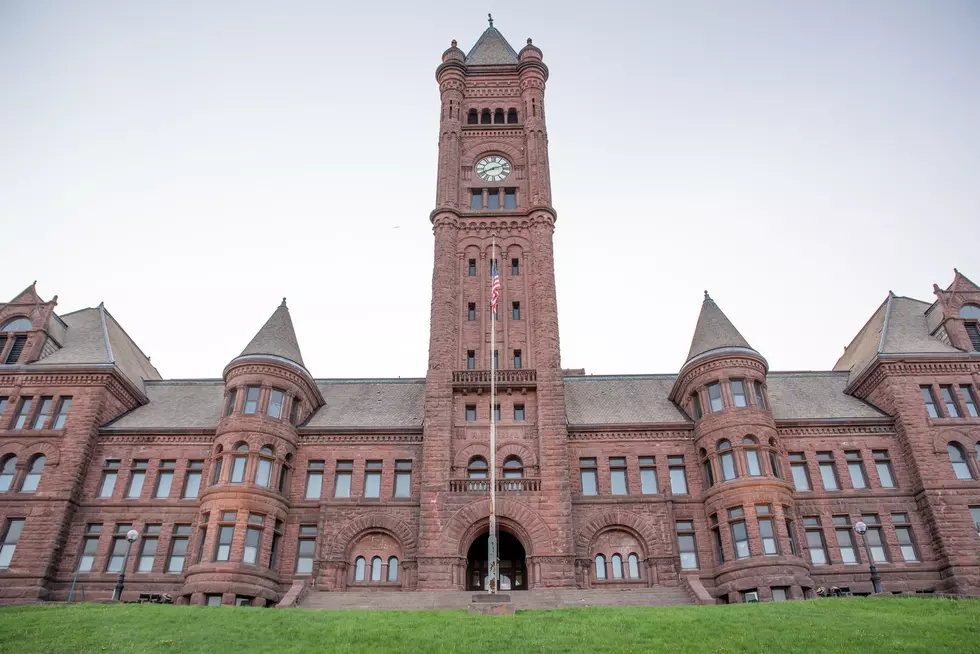 Duluth Public Schools Suspending In-Person Elementary Classes, Halting District Athletics and Activities
Nick Cooper - TSM Duluth
I'm sure this move was anticipated by most, but today the Duluth Public Schools announced that it's moving their elementary students to all distance learning and suspending district athletics and activities.
The move to distance learning will start next week and applies to elementary schools in the district, as the middle and high schools are already practicing distance learning. The transition from hybrid to full distance learning will start on Thursday, November 19th.
All in-person athletics and activities in secondary schools will be suspended starting on Wednesday, November 18th. The move to full distance learning and the pause on sports and activities will be in place until at least December 13th.
Enter your number to get our free mobile app
Duluth Superintendent John Magas says, "Given the rapidly changing situation, we are announcing this well in advance to provide families and staff time to prepare. This transition plan maximizes safety and learning needs."
Duluth joins Superior, Cloquet, and other Northland area districts thinking about or have already made the switch to a full distance model as COVID-19 cases spike across the state.
The district says that it will continue to provide bagged breakfast and lunches for pickup Monday - Friday on scheduled school days. The district also notes that Emergency Tier 1 childcare and KEY Zone services will continue to operate as normal.
"We join the city and neighboring districts and communities to encourage preventative measures, including mask wearing and social distancing," said Magas. "We all want our students back in school safely and our collective efforts can help make that a reality."
Parents are being asked to make sure that their students bring home anything that they'll need to do their distance learning and to look for communication from teachers soon.
8 Tips To Manage Kid's Screen Time During COVID-19