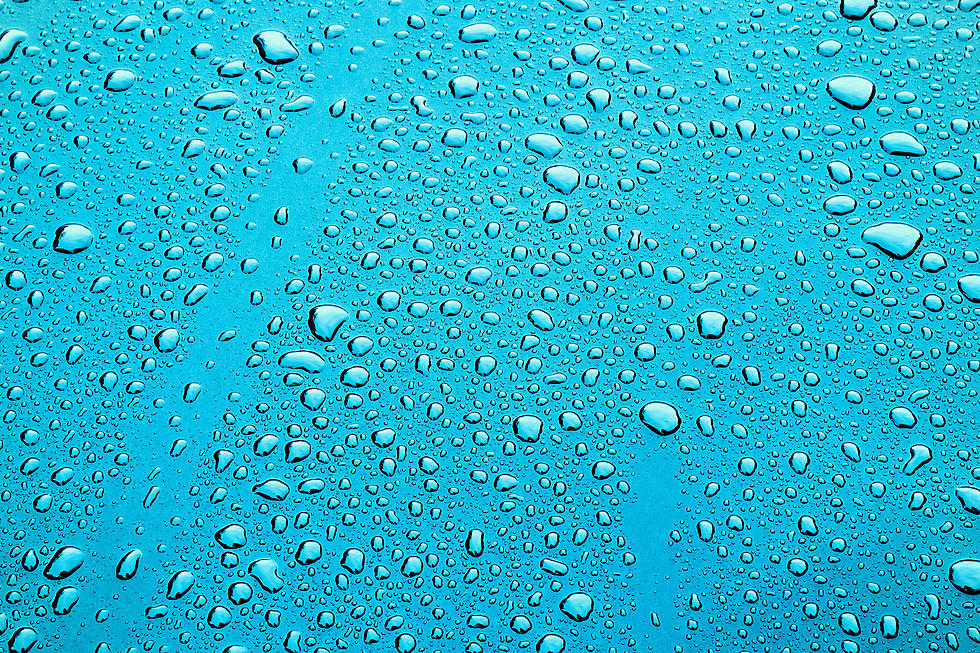 No Surprise Here: July 2021 Very Dry, Warm For Duluth Area
trendobjects
We all know that it has been a dry year so far in the Twin Ports and now that we have transitioned into August, we can officially say July was no different.
We are facing major drought conditions across Minnesota and Wisconsin, including the Twin Ports. In fact, the latest drought update at the time of writing shows that nearly seventy-five percent of Minnesota is facing severe and / or extreme drought conditions.
As for Wisconsin, things are a little bit better, with a portion of the state facing some type of drought. While only a portion of the state is facing drought conditions, some are severe.
With that being said, we certainly need rain and a lot of it. Despite some severe weather in late July, we didn't see enough rain in any part of the state to help our deficit. When all is said and done, July ended up being another dry month.
WDIO Meteorologist Brandon Weathers shared a rain update on his Facebook page Monday (August 2nd). According to his report, July wasn't as dry as May and June for the Duluth area. While this is good news, the month itself was dry overall.
His report states that the Duluth area lacked over an inch of rain compared to our average monthly rain total for July. While it was the closest over the past few months, it wasn't enough to hit our average or help our rain totals.
Drought conditions were never more evident over the summer than in mid-July, when waterfalls along the North Shore started to dry up due to lack of rain. Major tourist destinations like Gooseberry Falls and Jay Cooke State Park gained attention for another reason: being very dry!
In case you are curious about temperatures throughout the month of July, we were hotter than average but not by much. The National Weather Service of Duluth says that we were about one degree above average when all is said and done.
This follows a very warm June for the Duluth area. June of 2021 was one of the warmest on record. While July felt a little bit cooler at times, we also saw some prolonged periods of heat so it makes sense that we still came out warmer than average at the end of the month.
As we head into August, we can expect our drought conditions to continue, at least according to the Old Farmer's Almanac. Their forecast says we will see less precipitation than average throughout the month with otherwise mild conditions.
Looking even further ahead, the Weather Channel released an outlook for August into the end of November. They are forecasting a warmer-than-average few months but things will take a turn at some point during that period.
Why? Because La Niña is expected to return in the fall. There is a strong chance of it continuing into January of the new year. We better brace ourselves for a cold, brutal winter- again!
10 Weather-Related Events That Can Happen In The Twin Ports Between March And May
Between March and May, anything can happen weather-wise in the Twin Ports.
18 Items You Should And Shouldn't Bring To The Minnesota State Fair