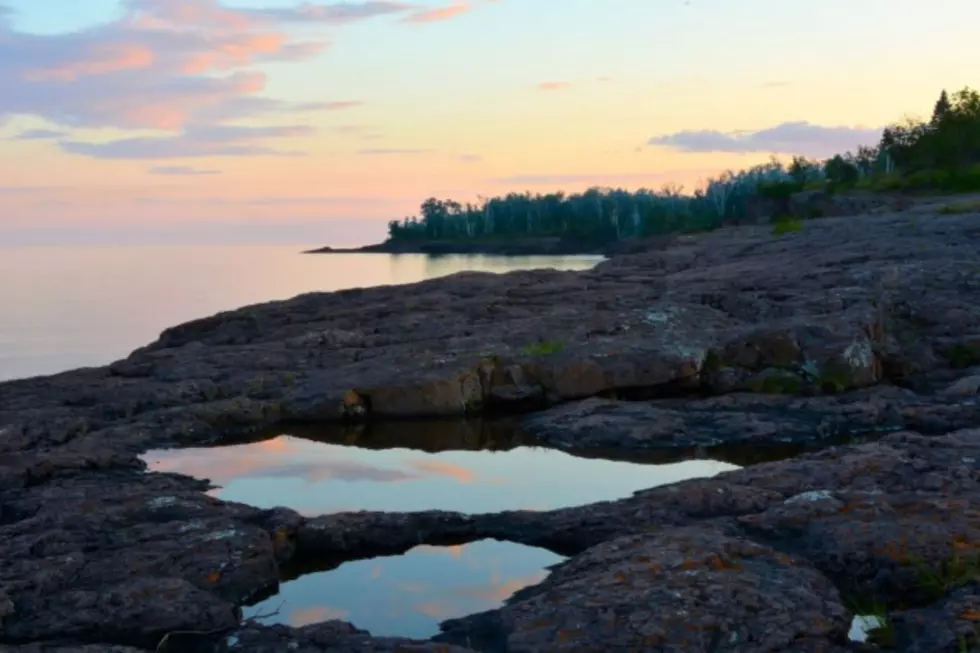 New TV Series Set on the North Shore in the Works
Nick Cooper - TSM Duluth
Minnesota is apparently the hottest new backdrop for television crime dramas. Beside the hit movie-inspired FX series "Fargo", two other shows are in the works; including one set on Minnesota's North Shore.
According to the Pioneer Press, production company Slingshot Global Media has made a deal with Nordic producer Tomas Backstrom to create a TV series based on a trilogy of books by Norwegian author Vidar Sundstol. The book series, known as the "Minnesota Trilogy", is made up of individual books "The Land of Dreams," "Only the Dead" and "The Ravens." The books are described as "Scandinavian noir meets Minnesota noir" with a deep integration of the history and culture of the North Shore. The author and his wife actually lived on the North Shore for two years, giving him the background necessary to add great detail about the area to his books.
According to a story by Variety about the series, which is being dubbed "Minnesota", the storyline will revolve around murder of a Norwegian tourist who turns up on the shores of Lake Superior in a case with links to a crime dating back 100 years. At the center of the storyline are North Shore towns Tofte and Schroeder.
Unlike Fargo, which is filmed in Canada, there are plans to possibly shoot the series in Minnesota as BringMeTheNews reports. Now that a deal has been reached between Slingshot Global Media and producer Tomas Backstrom, a scouting visit to look for shooting locations in Minnesota may soon be in the works.
As of right now, there is no news as to what TV network would air the series.
In other Minnesota-themed television news, another series set in the land of 10,000 lakes will be hitting the airwaves soon. HBO is working on a crime drama series called "Stillwater", which follows a New York City police officer that relocates his family to small-town Minnesota. One of the early names associate with the project is Colin Farrell, who is involved as a producer in the show.
Finally, the FX series Fargo is set to kick off the second season on October 12. This season the series takes viewers back to 1979, with much of the show set between Sioux Falls, South Dakota and Luverne, Minnesota. Ted Danson, Kirsten Dunst, and Nick Offerman are among the marquee actors this season.