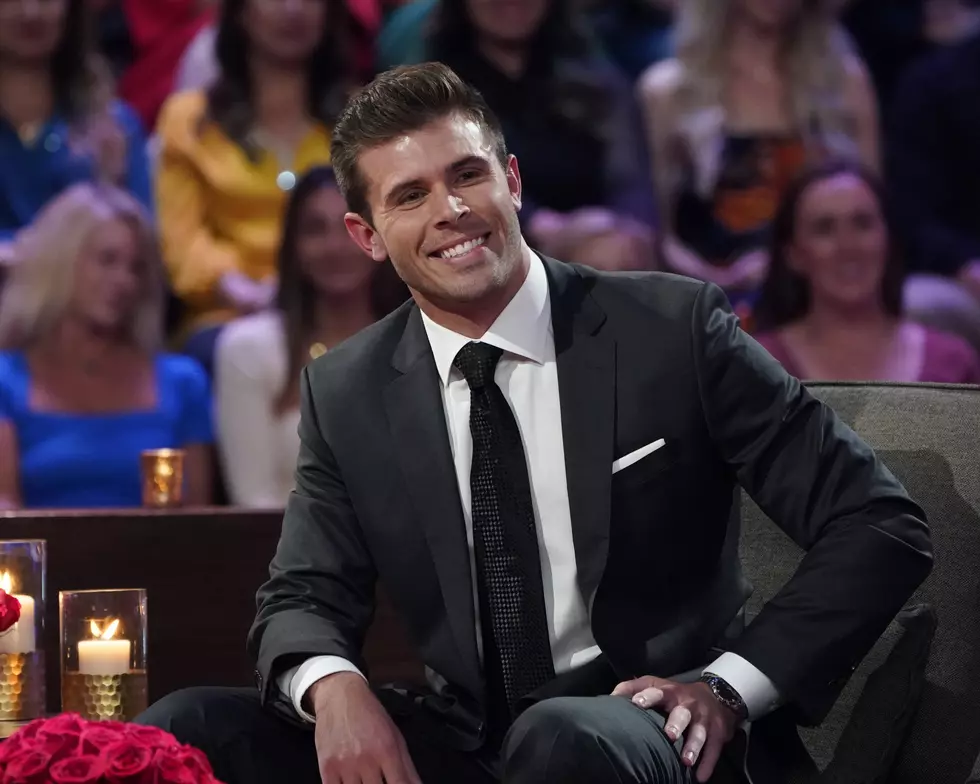 Minnesotan Cast On Next Season Of The Bachelor
Courtesy of ABC
We know who we hope snags that final rose this season! A Minnesotan has been cast on the upcoming season of The Bachelor, which means we have a big reason to tune in. She will be fighting for the love of lead Zach Shallcross.
We've had many Bachelor connections over the years, with many contestants from Minnesota fighting for the final rose. We've also had even more Bachelorette connections, including a major one recently.
One of the last leads is from Minneapolis and even filmed a bunch of her season here! Her particular season filmed for about a month in and around the Twin Cities last summer. Some lucky fans even caught glimpses of filming.
A few years back, we had another Minnesotan lead. She made her final pick in 2018 and even brought him to Bentleyville after they went public! Sadly, they eventually split but the lead in question, Becca Kufrin, still spends time in Minnesota.
Now, we have another Minnesotan to root for! It looks like a resident named Madison Johnson will be vying for the new lead's love during season 27 of The Bachelor. Initial reports put her place of residency as Fargo, North Dakota but it turns out she lives just a town over in Dilworth, Minnesota!
ABC released the full lineup of contestants last week and named her place of residence as Dilworth, Minnesota as well so hopefully that clears up any confusion! Little information is known about her at this point other than her age, which is 26-years old and her occupation, which is a business owner.
If you want to learn more about her, it looks like you will just have to wait and tune in, as her social media accounts have all been set to private! As of now, there is no premiere date for the new season. It was only on last Tuesday (September 20th) that we learned who "The Bachelor" would be.
We will keep you updated as we learn more about Madison, how far she makes it (all the way to the end, I hope!) and when the new season airs. Not all contestants from Minnesota make it far. In fact, during a season a few years back, a Minnesotan was cast on a season of The Bachelorette and was cut before the season even began filming.
Of course, as you know by now, a handful of Minnesotans have made it pretty far and even snagged the love of the lead a few times so I would say history is in Madison's favor. Let's just hope she's Minnesota nice.
11 Times The Twin Ports Got A Shout-Out On Television
20 Places The Bachelorette Should Film In Minnesota + The Twin Ports
Minnesota is home to Michelle Young's season of The Bachelorette. The Edina native will film in the state she calls home with her cast and crew in August 2021. Here's some places that would make a great filming location - and for any future season of any reality show.