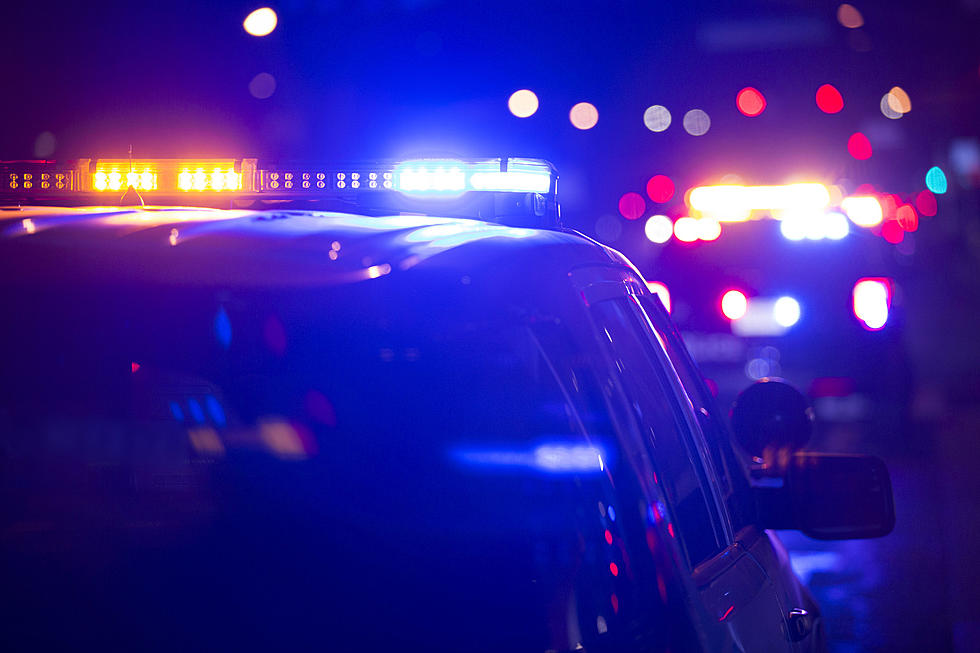 Minnesota Man Steals Car, Rams Into Squad Car, Gets Stuck In A Snow Bank
MattGush
Welcome to Minnesota where weird headlines are sometimes a thing. A Minnesota man stole a car, rammed into a squad car, and then gets stuck in a snow bank.
Honestly, I'm not even sure where to begin dissecting this headline. According to Bring Me The News, a Becker (about 19 miles Southeast of St. Cloud) man was charged with: assault in the first degree, theft-take/drive of a motor vehicle, first degree property damage and fleeing a peace officer in a motor vehicle.
The incident happened in the Minneapolis area where an officer saw a man slumped over and asleep in a Camry. No surprise, the car was reported stolen. After the officer asked the man to step out of the vehicle. The man did what most car thieves would do, he shifted the car into gear and attempted to flee.
This is where the story gets interesting. While attempting to flee, the man rammed into the squad car several times and apparently damaged a garage door while he was at it. When the man finally got enough room to flee, he drove into a metal fence and got stuck in a snow bank. A classic Minnesota snow bank for the win.
The man was arrested shortly after his horrible attempt of fleeing the scene. Looks like he caused a little over $3,000 of damage between the squad car and the garage door. No word on how the fence or the snow bank is doing.
If you're curious, let's take a little look at the man's criminal history. He also has charges of drug possession in a Minneapolis park and giving an officer a false name from the same incident. Before that, he was charged of lurking in Robbinsdale, which is a misdemeanor. There was also a warrant out for his arrest in his connection to these prior cases.
Moral of the story? Don't do drugs and don't take things that aren't yours.
Speaking of driving in Minnesota, check out these MNDOT messages:
10 Things You Do If You Were Born And Raised In Minnesota
16 Strange Travel-Related Things That Have Happened On Minnesota / Wisconsin Roads
10 Words & Phrases You Will Only Hear In Minnesota And Wisconsin