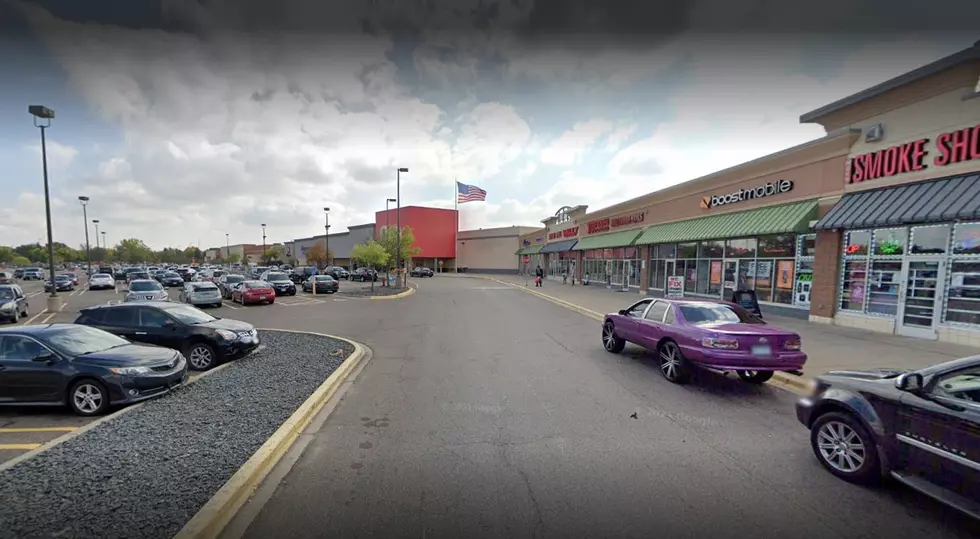 Minnesota Girl Hit by Car While Bending Over to Tie Shoes in Parking Lot
Google Maps
I'm always extra cautious walking in parking lots, especially if my kids are with me, they can be dangerous places for little humans, as proven by this story.
On Sunday, September 18th at around 1:45 PM, the Brooklyn Park Police Department got a call about an accident involving an injury, Brooklyn Park is a suburb of Minneapolis and is the state's sixth largest city.
The incident happened in the parking lot of the Starlite Center, which has businesses like Cub Foods, Panda Garden, and CVS, so it's a busy lot with plenty of cars coming and going. The 911 caller reported that a child had been run over by a vehicle and was trapped underneath.
By the time emergency responders arrived at the Starlite Center, the girl had already been freed from under the car where she sustained injuries, but first responders say she was alert.
The 8-year-old girl had been walking through the parking lot with her family when she stopped to tie her shoe in an empty parking stall, at that moment when she was crouched down the car pulled into the parking spot trapping her underneath.
The driver was a 31-year-old female that Brooklyn Park Police say remained on the scene the entire time and cooperated with responding officers. Police say that after investigating the incident that it appears that intoxication was NOT at play, but authorities say that they continue to investigate the unfortunate incident. The child was transported to the hospital for treatment.
Country Lanes North Demolished to Make Room For New Planet Fitness
Opened in 1976, Country Lanes North near the Miller Hill Mall closed its doors for good back in June, now it's just a pile of rubble.
11 Bad Reviews Of The Aerial Lift Bridge In Duluth
13 Things You Never Knew That Were Invented in Minnesota
There are a handful of things that most Minnesotans know were invented in the state, like SPAM or Post-It notes, but did you know grocery bags with handles is a Minnesota invention? Let's take a look at some other little known Minnesota inventions.