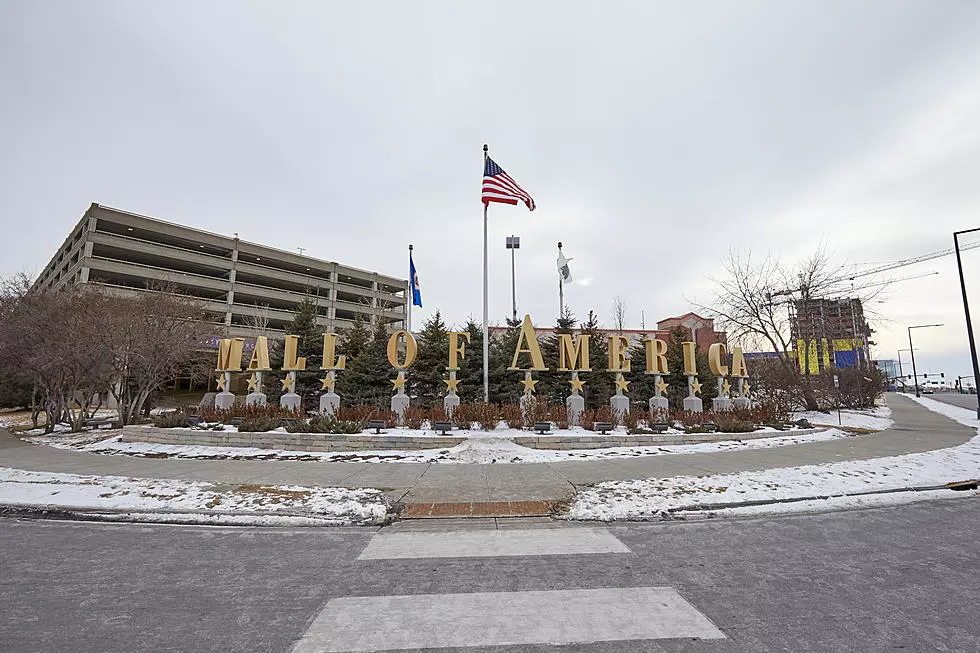 Minnesota Based Company Legacy Toys Is Expanding To Mall Of America
Photo by Adam Bettcher/Getty Images
Legacy Toys  which started in Ely Minnesota is proud to announce that they are expanding to a new location at The Mall of America! Their newest store will be a 7,500 square-foot flagship store on the 3rd level, which they hope to have open later this Fall.
Legacy Toys was founded back in 2012 in Ely Minnesota as a unique toy store that would allow kids and their families to spark their imaginations through exploration and play. Stores like this are more important now then ever, as so many kids are addicted to screen time on their phones or other devices.
So far they have the original store in Ely, the Miller Hill Mall in Duluth, Ridgedale Shopping Center in Minnetonka and 2 stores in Fargo one of which is called Legacy Sweets which is a full service candy store. Though each of these stores has it's own unique features they all offer the same amazing items from Arts and Crafts, Books, Dolls and Plush Toys, Games and Puzzles and of course Toys. Congratulations on your expansion which will give shoppers from all over the world the opportunity to see and explore this wonderful world of imagination and fun!