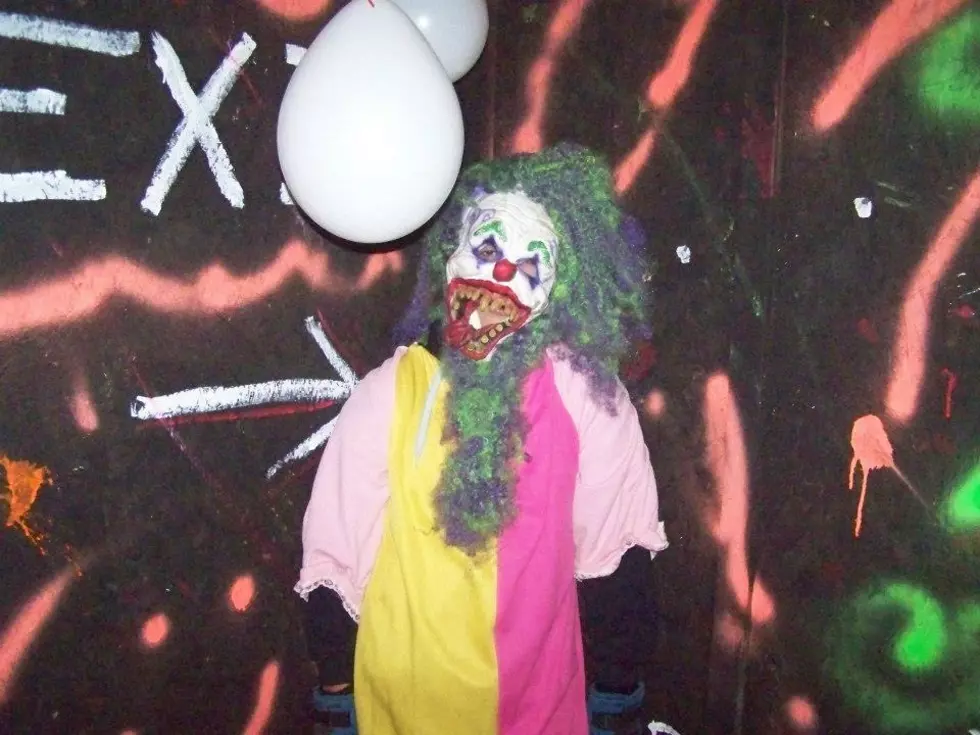 Free Haunted Attraction In Superior Releases 2022 Details
Courtesy of Massacre On Hammond via Facebook
I know we are all in denial about the fact that summer is almost over but fall is also a great season in the Twin Ports. Fall also means spookiness as haunted attractions have their month to shine!
All of the best haunted attractions are returning to the Twin Ports this year. After a few year hiatus, the Haunted Ship finally returned last year. Thankfully, they will be back this year once again and are already looking for volunteers.
The Haunted Shack is also returning to Carlton. The popular haunt is also seeking volunteers with an incentive for groups that help them out during their busy season. This year, the haunt will kick off a bit later in October.
Last but not least, the newest haunted attraction in the Northland is returning once again. Hellwig Hollow is located a short drive from the Twin Ports and has food and drink on site. It is located in Canyon, Minnesota.
Now across state lines, another haunted attraction has announced their return! This one is a bit different from the others in that is a free haunted attraction and located in Superior, Wisconsin.
The attraction is called The Massacre On Hammond. It is also unique in that it only takes place a few times near the end of October! This year, the attraction will take place on the following dates:
Friday, October 28th at 7 p.m.
Saturday, October 29th at 7 p.m.
Sunday, October 30th at 7 p.m.
Monday, October 31st at 7 p.m.
There will also be a low-scare walkthrough which will take place on Halloween beginning at 4 p.m. before the main attraction kicks off later that night. The low-scare option will last for about two hours.
While the attraction is free, the organizers do accept donations. The Massacre On Hammond is a home haunt which takes place in a home! It is located at 1701 Hammond Avenue. The haunt has five-stars on social media so you know it must be spooky. I am scared just thinking about it!
While it may seem a bit too early to start talking about this kind of thing, Northlanders are already getting into the Halloween spirit! In fact, two Halloween superstores opened in early August to kick off an early spooky season.
16 Phases Of Going Through A Haunted Attraction
Going to haunted attractions is one of the best parts of fall and Halloween! Anyone that has been to one knows that there are different phases to going through a haunted attraction. All of them include being at least a little scared!
10 Times There Have Been UFO Sightings Reported In The Northland