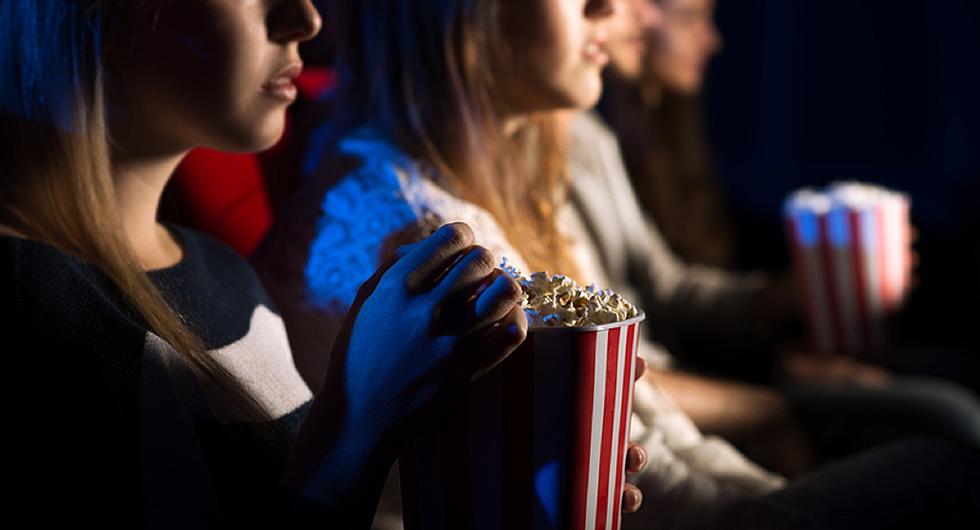 Marcus Duluth Cinema Announces New Bag Policy
demaerre
Marcus Theaters, who own and operate movie theaters in Duluth and Hermantown have announced a new bag policy, effective Tuesday, October 1.
Attention fellow movie-goers! We have updated our bag policy to ensure that we are supporting a safe & positive movie-going experience for everyone! With the exception of diaper bags and medical equipment bags, we will not permit bags or packages with any dimensions measuring larger than 12" x 12" x 6". As always, no carry-in food and/or beverages are allowed. This update goes into effect tomorrow (10/1/2019), so please take a look at our updated policy before your next visit. If you have any additional questions, our staff is ready and willing to help!
Personally, I welcome the added security as long as it's enforced consistently.