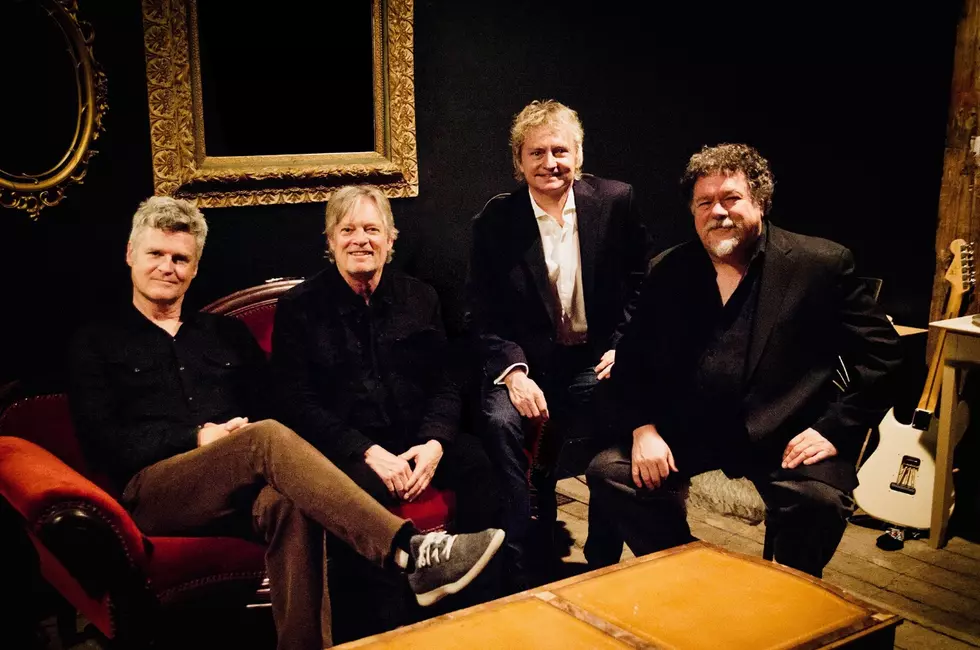 Long Players Celebrate Classic Albums Video Collection
The Long Players
Bill Lloyd had this idea in the early 2000s, get musicians together, and celebrate the classic albums of the past decades.
Living in Nashville, he knew that there were some very good musicians and he could probably pull this off pretty easily. So, he started THE LONG PLAYERS. The group only plays every once in a while, has no set lead singer, in fact. that is the magic of it. No one is a full-time member (except maybe Bill Lloyd), it was put together for fun and if someone can't make it or wants to take the day off, they can put someone else in.
Since 2007 the band has been filmed by Steve Boyle and this Wednesday, May the 6th, they will feature 11+ hours of the band's music on their Facebook page. Right, now you can see a John Prine album that some artists, including Bill Lloyd, covered to do it in a Covid-19 style from their homes.
I want to say a special thank you to Bill Lloyd for taking the time to do this interview. I texted him about it and he said, yes. I appreciate it.
Enter your number to get our free mobile app
5 Great Places To Run Outside In The Northland