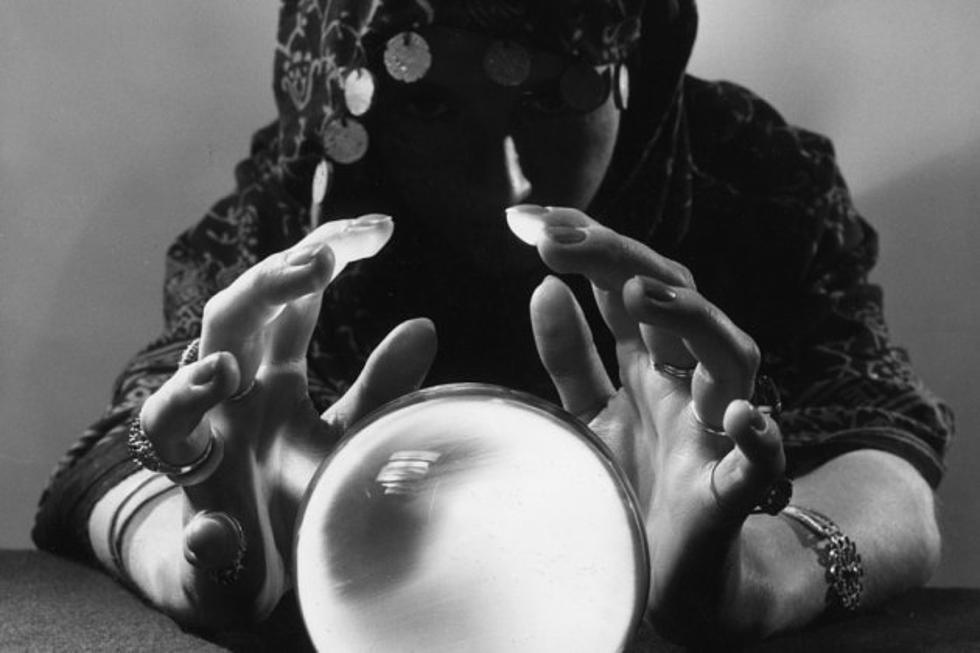 KOOL Football Schwamee Says Vikings Moving On In Playoffs
By:Fox Photos
Hulton Archive Getty Images
Back in August, the KOOL Football Schwamee said the Minnesota Vikings would make it to the Super Bowl, everyone laughed, including me. In, fact now the rest of the football world are agreeing with him. The Minnesota Vikings are favored to win this weekend.
This is what the experts are saying, Minnesota has the good to win it all. There's trouble in New England and Philadelphia the number one seed in the NFC isn't favored to win their first game. There is a good chance the playoffs and Super Bowl could end up staying in Minnesota.
Here's what the KOOL Schwamee says this week:
Atlanta over Philadelphia
Tennessee  loses to New England
Jacksonville gives it a good try but loses to  Pittsburgh
New Orleans and  Minnesota fight it out but the Vikings will move on.