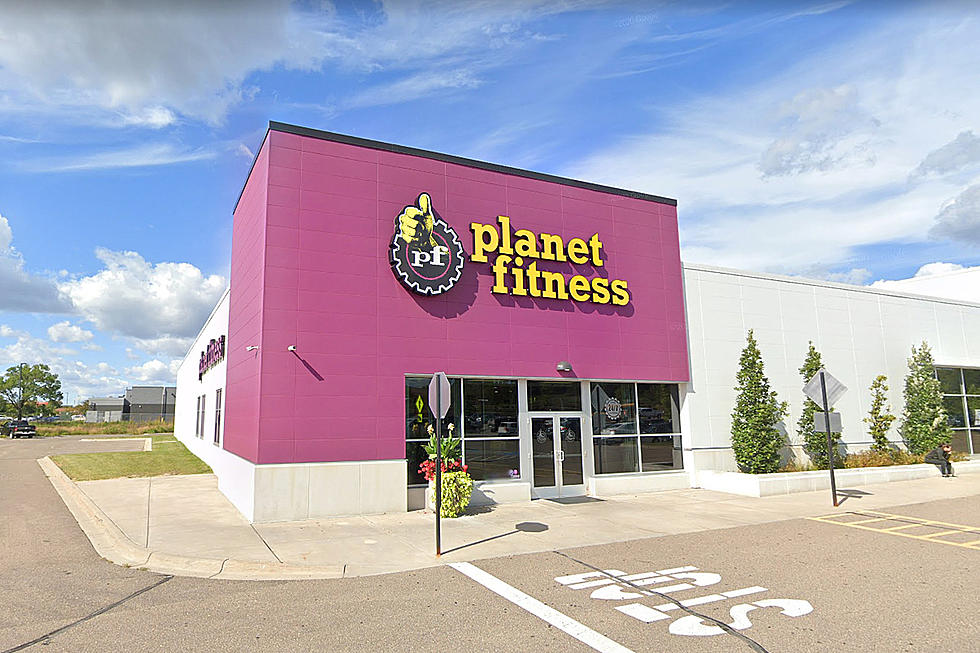 When Is Duluth's New Planet Fitness Opening?
Google Street View
Over a year ago, we learned that the national gym chain Planet Fitness would be opening a location in the Twin Ports area. It appears we are now very close to seeing them open their doors to customers.
At the time of that news, there were a total of 29 Planet Fitness locations in Minnesota, with most of them located in the Twin Cities area. Aside from those metro gyms, the furthest north Planet Fitness locations were St. Cloud, Brainerd, and Moorhead.
The Duluth location began construction in 2022 in the old Country Lanes North location, near PetSmart and Hobby Lobby on Mountain Shadow Drive - not far from the Miller Hill Mall and Target.
When it was announced, plans for the gym included a 22,300-square-foot building with 189 parking spots. Inside, 110 pieces of cardio equipment, weight & strength equipment, and other amenities like tanning beds and massage chairs would be part of the facility.
READ MORE: Blue Rock Grill Announces Plans To Open New Duluth Location This Fall
The company recently started promoting a "presale" on social media for memberships for people in the Twin Ports area ahead of their pending opening. This indication that an opening was coming soon led to a deeper search for when the gym may be open to the public.
While a web search seems to provide a potential opening date, a number of people question the reliability of this information.
A quick web search seems to suggest that the gym will be opening at the beginning of October, with Google having data saying it will be on October 6. People commenting on the Facebook ad for the gym's membership presale have other things to say, however.
There is some notable data that suggests this date may be incorrect.
Comments in the thread for the company's Facebook ad include a number of people who live or travel in the area of the gym's site who say the site does not look like they'd be ready to open in a month, suggesting they'd guess the gym will be opening at a later date than the information provided by Google
In addition, the company has been providing responses to people on social media about the Duluth location. In a Facebook thread on the company's page, users have been asking about any updates on when the Duluth location would open. Responses as recent as September 6 from the company have said things like this:
We do not have a set opening date for the Duluth club at this time. Stay tuned to our website for updates.
In looking at their Duluth location website, it does note that their "Grand Opening Presale" is underway, but there is no information to suggest an opening date.
It isn't clear where that Google information is coming from, but there is a lot of conflicting information when considering the social media chatter. The start of the presale is an indicator they plan on opening sometime soon, but how soon is still up in the air. We'll continue monitoring the situation and provide more updates as they become available.
Upscale Duluth Vacation Rental Perched Atop Lakewalk Offers Stunning Lake Superior, Canal Park Views
This beautiful VRBO is located right next to the historic Fitger's building and Portland Malt Shoppe on Duluth's Superior Street.