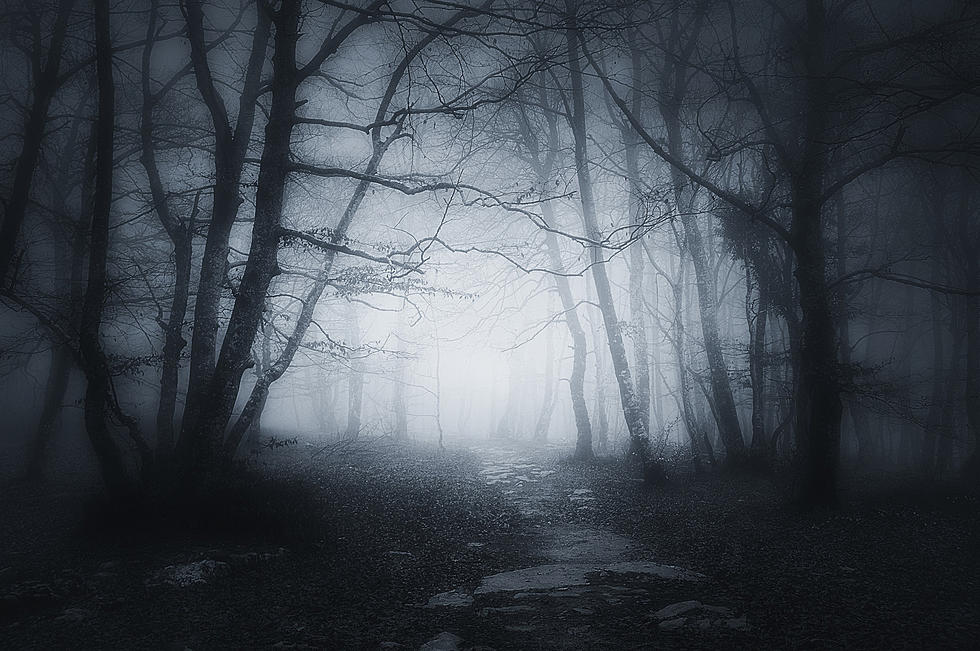 Three Spooky Wisconsin Roads Named Most Haunted In The U.S.
Mimadeo
And just in time for spooky season! Two roads in Wisconsin have been named some of the most haunted in the entire country. Yup, Wisconsin is home to not one but two different roads so haunted, they made the list of just ten.
Travel + Leisure released a list of the ten most haunted roads in the country and while Minnesota isn't anywhere to be found, we can still be excited about Wisconsin's two spots on the list. So where are these roads and why are they haunted? Let's dive in.
HAUNTED WISCONSIN: Bloody Bride Bridge & Boy Scout Lane
The name of this road pretty much speaks for itself but here's some backstory anyway! Bloody Bride Bridge is located along Highway 66 in the Stevens Point area of Wisconsin. The publication does best explaining the local legend surrounding the area and why it is so dang spooky, writing:
A young lady was killed in an accident here on the way to her wedding. She continues to haunt drivers passing by at night, sometimes making an appearance in the back seat of unsuspecting drivers' vehicles or showing up in the rearview mirror, so keep your eyes peeled.
To make things even spookier, there is another road in the area that is also allegedly haunted, making this area a two-for-one for paranormal enthusiasts. The other spot is Boy Scout Lane, where rumor has it a Boy Scout troop disappeared and were never seen again.
Legend says that you can "still hear them laughing somewhere in the woods" in the area and that is an instant no from me. The good news is that this has never been proven but it is a dead end road so only drive down it if you are brave.
HAUNTED WISCONSIN: Owaissa Street
Because one haunted road in Wisconsin isn't enough, there is yet another one. This one is located in Appleton. The allegedly haunted Owaissa Street is located alongside the Riverside Cemetery. That pretty much speaks for itself, no?
Many have claimed to see "ghosts of mourners from a different era" dressed in old-fashioned clothes. There is also a haunted grave that is reportedly a hot spot for paranormal activity. The gravesite of Kate Blood has been the site of some spooky things but none of this has ever been confirmed for the most part. Some say she died of tuberculosis while others say she killed her family with an axe.
Either way, you won't find me driving down any of these roads after dark or if I don't need to. There are a few other supposedly haunted roads in Wisconsin, including the famous Siren Bridge, which is apparently haunted.
DISCLAIMER: Do not travel to these places and disrupt any of the places mentioned. Some of the spots are on private property. This story is for spooky entertaining purposes only.
Boo! Here's Every Haunted Hotel In Wisconsin
Haunted Restaurants In Minnesota