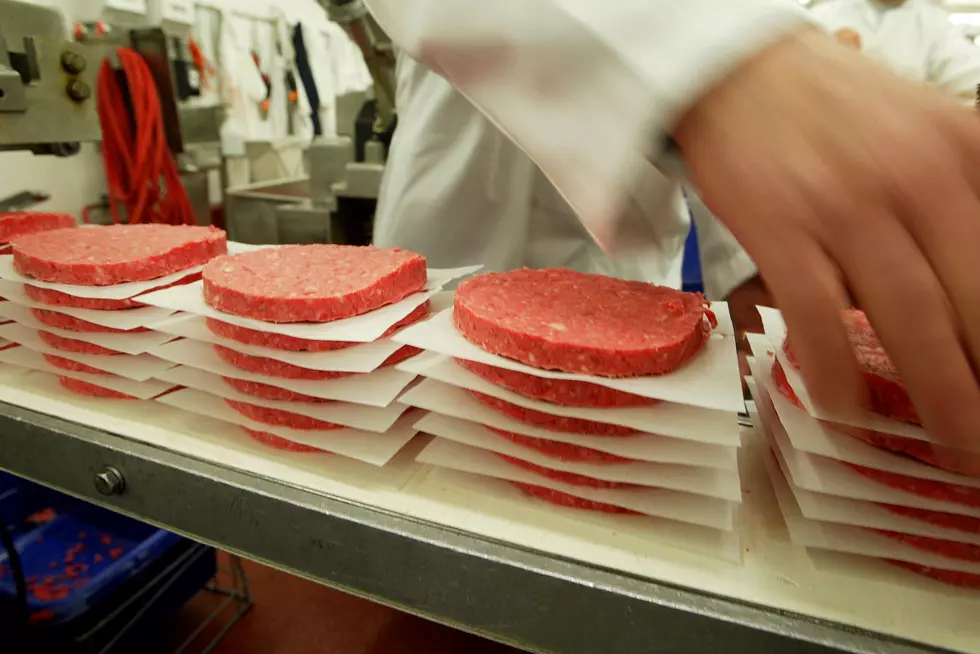 Instant Pot Multi-Cooker Recall
According to news reports, the company is telling customers that own one of their specific models to stop using them due to overheating and melting damage concerns.
The recall is specifically for  the Instant Pot Gem 65 8-in-1 Multicooker.  There are reports of localized melting damage to the underside of the product with units that have batch codes: 1728, 1730, 1731, 1734, and 1746.  The batch code can be found on the silver label on the underside of the unit.
Sources say that more than 215,000 of these units were sold on Amazon Prime Day alone and countless more are already in circulation.  If you own one, you're asked to call the Instant Pot company:  1-800-828-7280;  Press 2 to skip the phone tree.