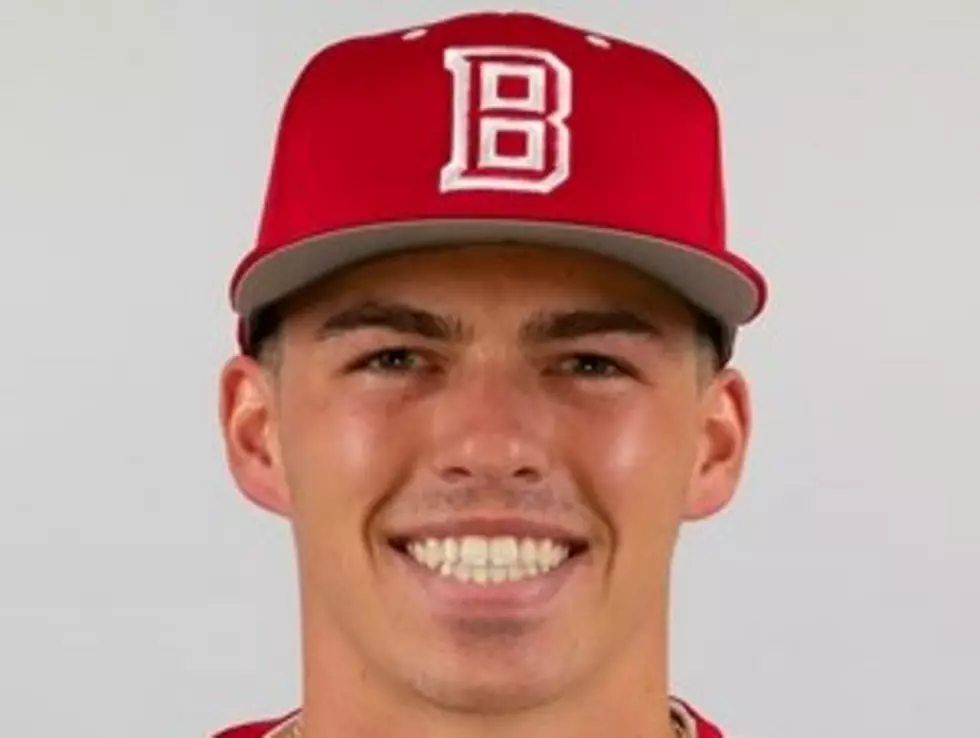 Huskies Sign True Hitter Carson Husmann
Duluth Huskies supplied photo
The Duluth Huskies added some hitting power to the line-up when they signed Indiana native Carson Husmann.
Carson appeared in 5 games for Bradley University before the season was cut short by COVID. The Duluth Huskies say he was having a good season and hitting with power. He was batting .263, four extra-base hits, two doubles, and two home runs. He also had 5 RBIs, which is pretty good for a freshman in only 5 games.
When the season was called, Carson told the Huskies he hung out in the weight room and got some individual work in as well as being able to work out at his own time and pace. He says he's in the best shape he has ever been in and all the workouts will help him hit for more power.
The Huskies are reporting that the Bradley Braves website said they are expecting big things from Carson, who hit a home run his first time at the plate. He even had a great high school career. In 100 games played, he had 31 home runs and 112 runs batted in for South Central High School.
Why did Carson sign with the Duluth Huskies, the website says he looked them up and they are a competitive team in a tough league and said he could only get better with better competition. He also said he wanted to go somewhere he has never been before.
The Huskies seem to be building a team to win the league this year. They have come so close only to watch it slip away. Seeing that they're being aggressive and signing players for the 2021 season makes summer closer and sitting at historic Wade Stadium watching baseball more of a reality.
15 Professional Athletes From Minnesota