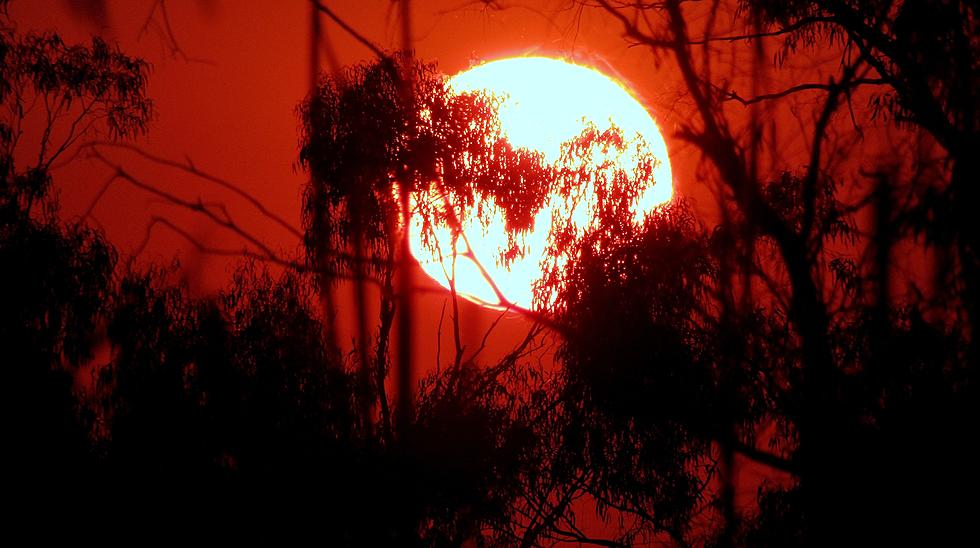 Heat Index of 152F – Water Temperature of 98F? Crazy Symptoms of an Overheating Planet
Photo by Craig Manners on Unsplash
Summers have always been hot (with the possible exception of various Ice Ages tens of thousands of years ago) but the extent and intensity of severe, long-lasting global heat this summer has been exceptional. Scientists believe it is natural variability, amped up by a rapidly warming climate and a developing El Nino warm phase in the Pacific Ocean. The result: a perfect storm of heat and humidity.
Scientists estimate the heat earlier this month may have been the most extensive and extreme in roughly 100,000 years, impacting a wide swath of the Northern Hemisphere.
Here are some of the jaw-dropping extremes that caught my eye in recent weeks:
At some point it gets too hot to live on a day to day basis. Some areas of the Middle East have become unlivable during the summer months, including Iran - were a heat index ("feels like temperature") of 152F was observed on July 16 at the Persian Gulf International Airport. The temperature was 104F with a dew point of 90F, which hard to imagine. The result: intolerable heat.
They are calling it a "Heat Storm" in southern Europe, where temperatures across Spain and Italy have reached 100-110F for days on end. Closer to home Miami has gone over a month straight with a heat index above 100F and both Las Vegas and Phoenix hit 116F air temperatures in recent days.
Increasingly, I find myself looking at the maps and muttering: "never seen that before". Including a water temperature of 98F in the Florida Everglades on July 12. There are concerns about a "marine heatwave" killing off the coral reefs and possibly fueling super-sized hurricanes, which get their strength from warm ocean water. This is just normal summer heat, Paul! Uh no, I don't think so.
So far the Northland has missed out on the heat (maybe we are a "climate haven" after all with an extra dose of cooling winds flowing off Lake Superior, but we have experienced choking smoke, the result of unprecedented wildfires upwind. Over 24 million acres of forestland across Canada has gone up in smoke, and what happens in Canada doesn't stay in Canada. Until further notice, every Canadian cool front may be accompanied by dirty ribbons of smoky air pushing into the USA.
I can't say I'm enjoying the new normal, but if it's any consolation we are probably in much better shape than much of the planet.
One thing is certain: the symptoms of a warming climate are becoming more difficult to dismiss and deny.
Staying Cool In The Heat On The Cheap - 10 Summer Hacks
Keep the heat away with 10 easy and cheap ways this year.