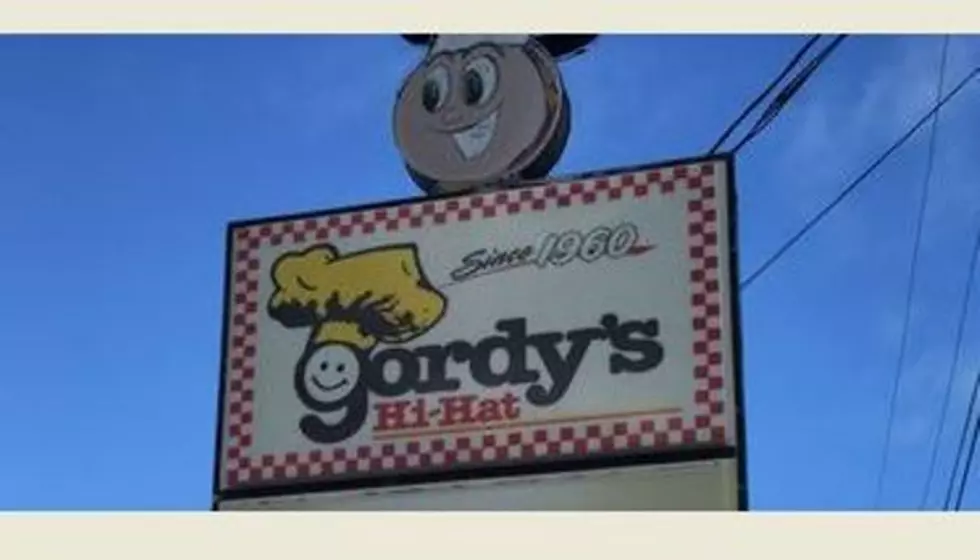 Gordy's Hi-Hat Announces Opening Date
Cathy Kates
It's like a rite of passage to Spring, Gordy's Hi-Hat starts making food.
The announcement was made via their facebook page. They will open this Wednesday, March 20th to start taking orders for their 59th year. To make it even better, they will hand out limited edition t-shirts to the first 30 customers.
They make all your summer favorites and have a variety of soft beverages, Obviously their specialty is burgers. They also pride themselves on a good showing of hot dog choices, fish, and chicken sandwiches. Their fries, well it's an important order in the whole experience of eating at Gordy's Hi-Hat. Those of you that want to join your friends but are watching your weight, order one of Gordy's salads.
The restaurant is located at 411 Sunnyside Drive in Cloquet. Those of you who have never been there for whatever reason should make the trek to Cloquet and get in line. Make sure you know what you want, there will be a line behind you.