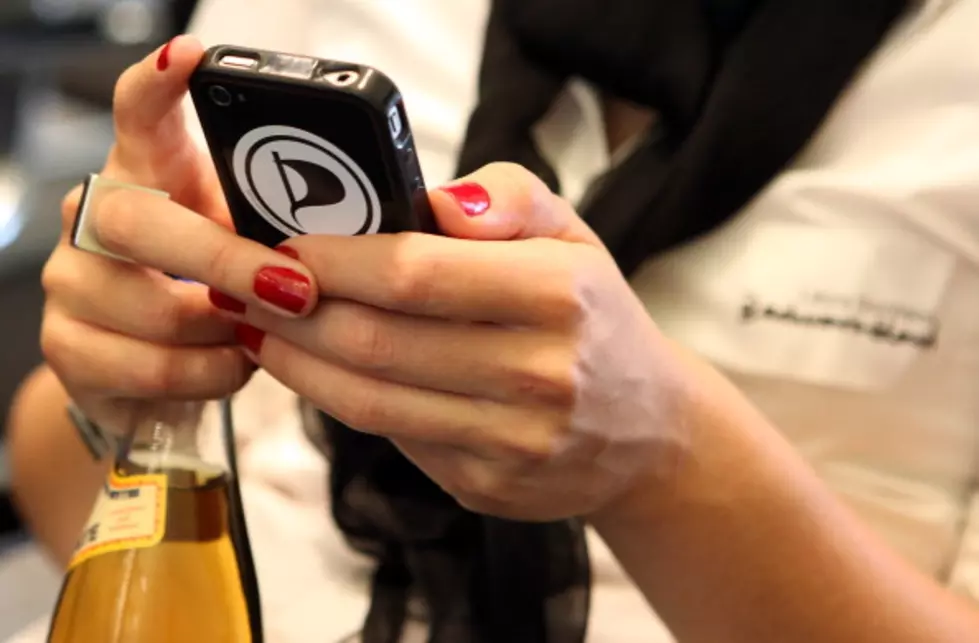 Get A Free Alarm mp3 Download of KOOL Entertainment Guy Phillip Gregory or Chris Allen For Your Smartphone Alarm
(Photo by Adam Berry/Getty Images)
Has the alarm clock become a thing of the past? A new online survey conducted by Alan Burns and Associates'  of more than 2,000 women says four-times as many women  wake up to their mobile phone than a clock radio. So, I have recorded an alarm for your smart phone.
"Most station apps have an alarm function, but I haven't heard a single morning show or station promote that,"
The survey also found the typical American woman wakes up at 6:30 on weekdays and doesn't tune in the radio right away. Number one answer? I don't remember. So, my mp3 and our entertainment feature jock Phillip Gregory have recorded a downloadable mp3 for your smartphone to remind you to tune in to the KOOL morning show.
Feel free to download it and send it to your friends.  Use it!! I hear so many women say they take me to the shower with them in the morning, so now you can take me to bed and wake up with me.
To listen, left click on the link.
To Save, right click on the link and choose "save link as"