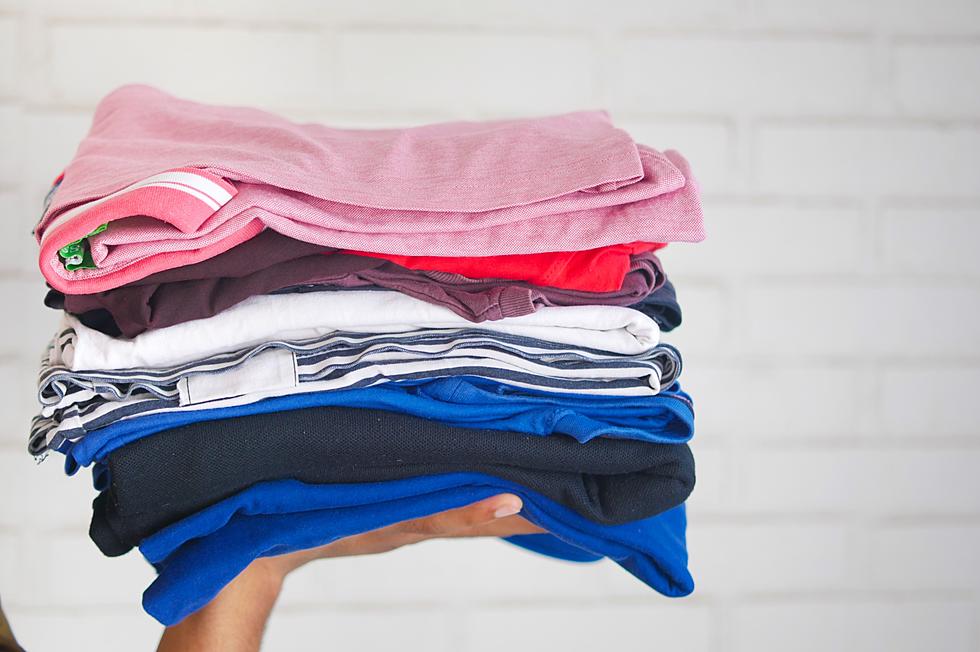 I'm not sure I know anyone who loves to do the laundry. Between lost socks and critical family members wondering why their favorite shirts came out shrunken and wrinkled, it's a labor of love most days. And summer is extra hard on our favorite our clothes, with repeated washings causing many of our favorite items to lose their bright colors.
But there is an ingenious laundry hack (I've never used those words in a sentence) that appears to work as advertised, and it involves pepper. That's right: black pepper seems to have some magical qualities when it comes to preventing clothes from fading with repeated washings. Who knew?
So how exactly does this work? Is there any science behind this, Paul - or is this a laundry room conspiracy theory? According to Huffington Post, a teaspoon of pepper has almost magical qualities when it comes to retaining fabric colors during the wash cycle. Set the water cycle to cold and then add the black pepper and run as usual. The abrasiveness of the pepper exfoliates the soap residue that causes clothing to fade. Then it just washes away with the rinse cycle.
What kind of weird alchemy and black magic is this? I was frankly quite skeptical, but I tried it on some of my favorite summer T-shirts and I was pleasantly surprised. There is definitely something here worth trying.
Spread the news: a teaspoon of pepper in the wash cycle can go a long way and keep fabric colors brighter - longer. Something they probably didn't teach you in middle school.
But remember: only pepper, and only a teaspoon. Hold the salt!
Life Hacks For A Mosquito Free Summer