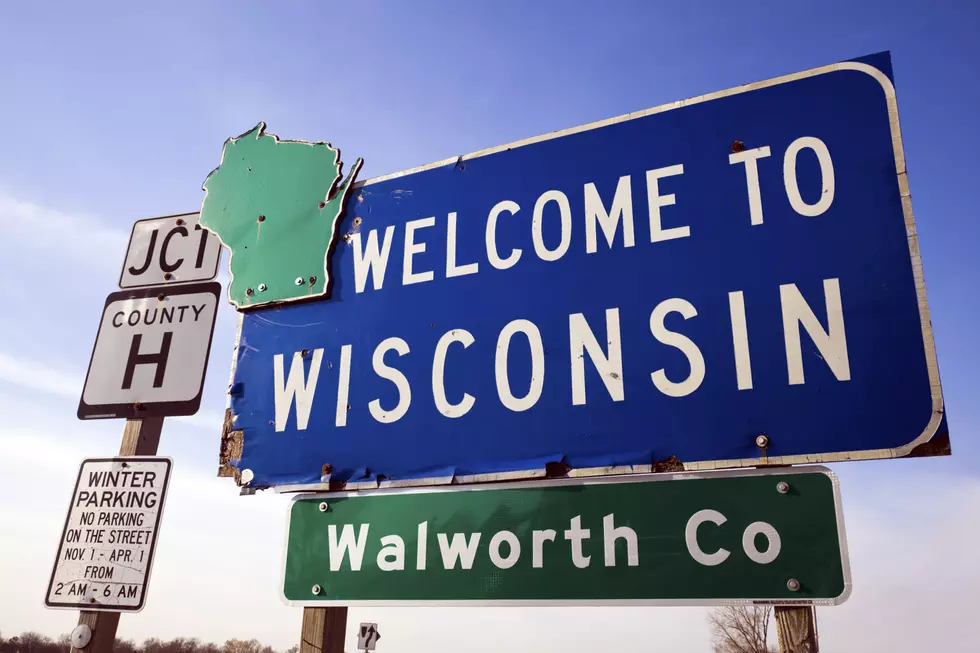 Famous Musicians With Wisconsin Roots
benkrut
Everyone is from somewhere, right?  When many people think about geographical areas that play a big role in music, cities like Nashville, Memphis, Austin, New York, Detroit, Los Angeles, Atlanta, Seattle, even Cleveland come to mind.  Those are the cities that either served as birthplaces to famous singers or played important roles in the cultivation of the industry.
A little closer to home - Minnesota ranks pretty high on the list.  The Land of 10,000 Lakes - and specifically the Twin Cities (Minneapolis and St. Paul) loom large in music; ever hear of Bob Dylan, Lipps Inc, and Prince?
However, it would be short-sighted to overlook Minnesota's neighbor to the east - Wisconsin.  The Badger State also factors pretty significantly in the world of music - although maybe not with as high of a profile.
Enter your number to get our free mobile app
A variety of musicians can either claim Wisconsin as their birthplace or they spent a considerable amount of time in the Dairy State.  Here's a look at some of the better-known musicians who have direct ties to Wisconsin:
Famous Musicians With Wisconsin Roots