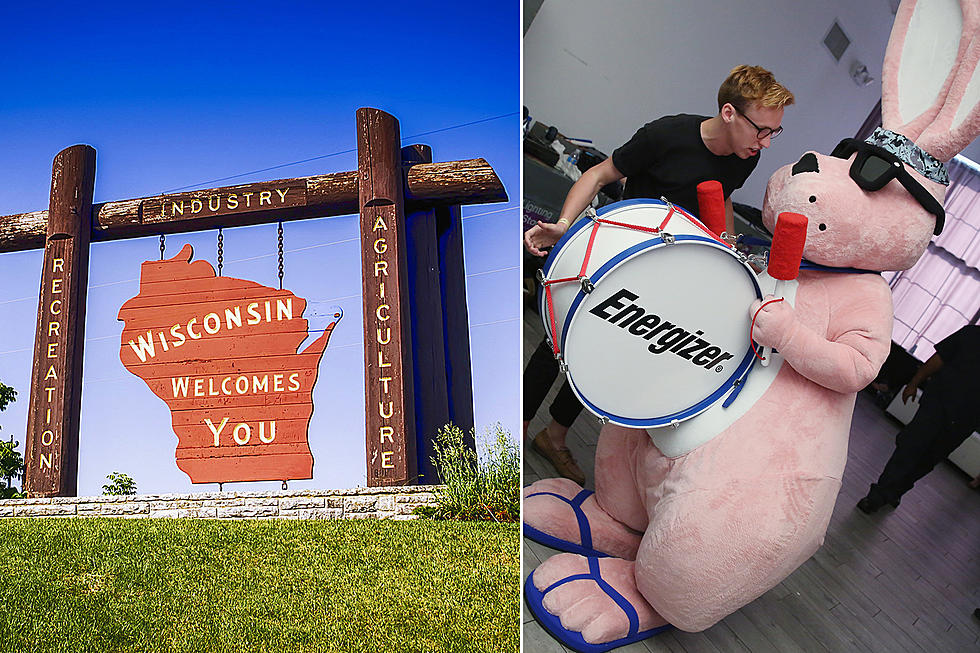 Energizer Closing Two Of Its Wisconsin Battery Manufacturing Plants, Tells Employees In Interesting Way
Getty Images
Harsh news for employees at two manufacturing plants in Wisconsin - delivered in an even harsher way. Energizer is moving to close the plants it operates in both Portage and Fennimore. The final operations for both sites will be in the middle of next year.
What's even worse than the impending lack of a job for the workers at these plants is the way that the news was delivered. According to Wisconsin TV station NBC 15, company officials never have an official notice to anyone - choosing to post their "shutdown plan" on the bulletin board of the employee breakrooms - leaving it to be discovered in a non-direct manner.
Even though the announcement was harsh and abrupt, it doesn't come as a complete surprise to employees and community members in both towns; rumors of an impending closure have been circulating for a long time - suggesting that Energizer would move their operations, "outsourcing" them "outside of [the] United States".
Energizer provided an official statement on the closures when they were approached by members of the media. They provided a company statement, saying:
"Energizer Holdings recently met with representatives from Local 695 and the International Brotherhood of Teamsters regarding our intent to conduct a phased closing of our Portage an Fennimore facilities in Wisconsin. We have no plans to close additional facilities.  As we work toward a final resolution in Wisconsin, we will continue to focus on our colleagues - the people closest to this issue and who matter most."
Once complete, the closure of the two Energizer battery facilities will result in the loss of about 600 jobs for the area. The so-called "Shutdown Plan" will occur in multiple phases - starting this fall in October. The plan will progress through the rest of the phases until its completion in June 2024.
50 Famous Brands That No Longer Exist
READ MORE: See 50 remote jobs that can pay well